Mixed Updates – 5th June 2019
Wednesday, 5th June 2019, today is a public holiday in Singapore, it's Hari Raya Puasa. First and foremost, wishing all my Muslim friends and readers a Selamat Hari Raya Aidilfitri!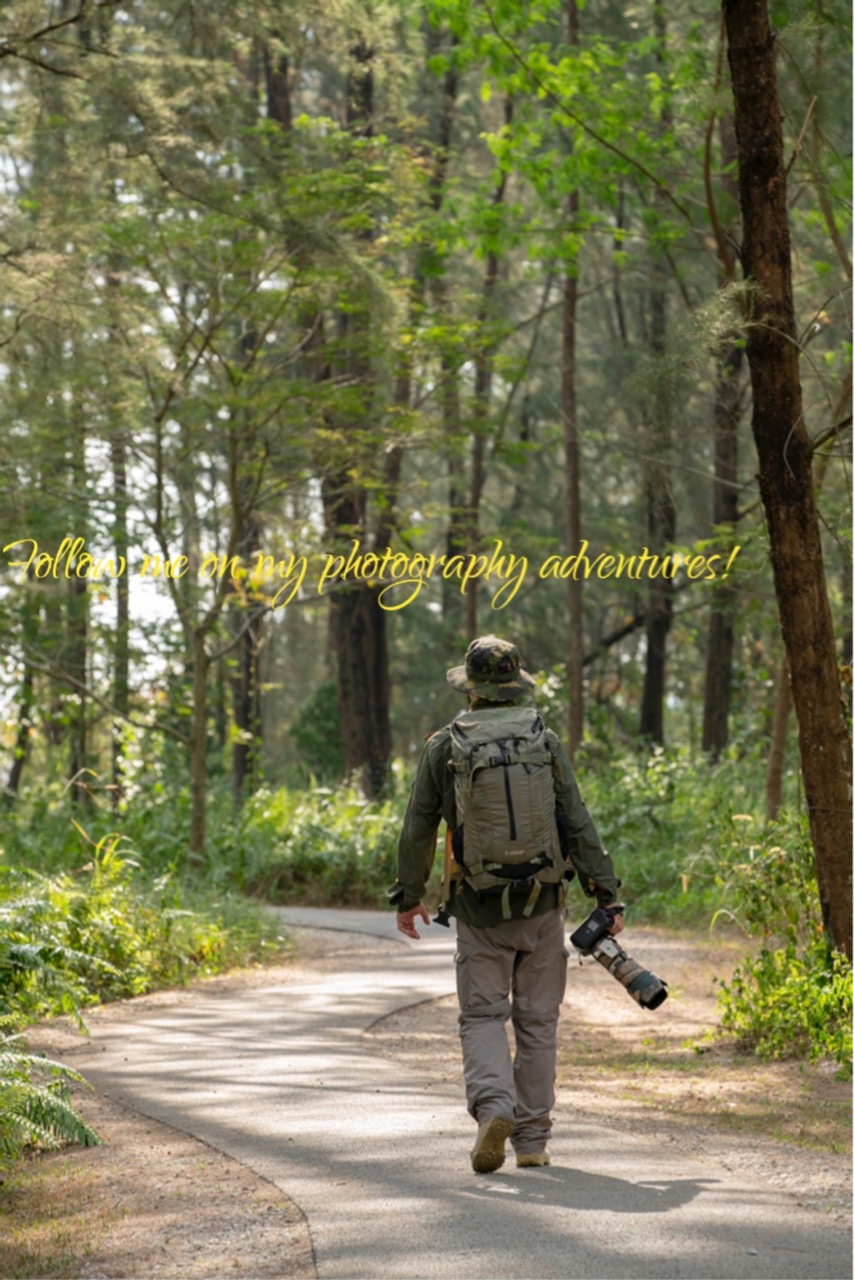 Technology news reportage and coverage – B2C and B2B
The month of June is probably going to be technology news reportage intensive, with the upcoming ConnecTechAsia 2019 taking place in Singapore from 18th to 20th June at Marina Bay Sands & Suntec Singapore. I would be attending, covering and visiting some of the brands/companies at their booths. On top of that, I currently have a list of other technology news to cover and publish in these two weeks leading up to ConnecTechAsia 2019.
In other mixed news today on Wednesday 5th June 2019
Therefore, I decide to interrupt this technology reportage news flow by publishing a mixed updates article today on 5thJune 2019 since I have a different updates to share.
Milestone – 10 years on Twitter
My maiden entry into the world of Twitter started in June 2009 and Twitter gave me an update on my Twitter timeline. I posted My Twitter Anniversary on my Moments.
On the Twitter social media platform, I got to make new friends from all over the world, met some of them in real life! This also helped me to build up my branding, publicity and awareness for my photography and travel portal/blog and my business and technology portal/blog over the past decade.
Twitter is the platform where you can reach out to the world, discover more news, happenings and findings around the world.
If you are on Twitter, let's connect – https://twitter.com/tangenghui
V Pixels – Your camera and photography accessories rental place
I have just started collaborating with V Pixels to provide photography accessories rental services. Hopefully down the road, I would be adding some used camera bodies for rental too!
If you are looking to rent camera and photography accessories, fo visit and check out V Pixels!
I would be making another announcement on V Pixels on my photography and travel portal/blog at a later date too!
Time to consolidate my hosting and domain into one place
My business and technology portal/blog is currently running under two sepearate entities, hosting is under hostgator while domain is under GoDaddy. After running domain and hosting separately since my portal/blog made its debut, I would be the first to raise my hand and admit that I am slow, it's time to consolidate my hosting and domain into one place, in Singapore and paying in SGD $$.
I should make the official announcement in the last week of June, on where I am migrating my hosting and domain to! Stay tuned!
Other business interests and plans
Diversification in my business strategies, interests and plans have started some time back, I would not be sharing much until things are in place and have started running. The current climate for any business, not just running a sole proprietorship photography business, is getting so much tougher, difficult and challenging.
Turbulent times are coming again soon for the world economy, I reckon. Time to take other measures.
I once shared privately with only a few friends that there are some people in my circle that are really nasty, judgemental and look down on my plans while acting innocent and nothing wrong from them.
Moving on, I am going to be very cautious in what I want to share on my plans.