Slow down, take a break before continue moving
In life, we all need to slow down, take a break and continue moving. It's been a while since I last published a personal article post with updates and personal stories since I was publishing mainly technology related articles in my previous article posts. Therefore, this would be something different, away from the normal routine for a while and share some personal insights, thoughts and updates.
Balancing my commercial photography business website, along with my two portals/blogs, photography and travel and business and technology, can be very challenging at times, producing quality content and articles for both portals/blogs. Sometimes, I have to concentrate on one of them first, clearing the backlogs before heading over to the other and continue clearing the other backlogs. Personally, while it had been fulfilling and useful for marketing, branding, content and awareness, there were times whereby I am being worn out trying to balance all sides of the social media/content creation and management on top of the behind the scenes (that you can't see) of running a photography business.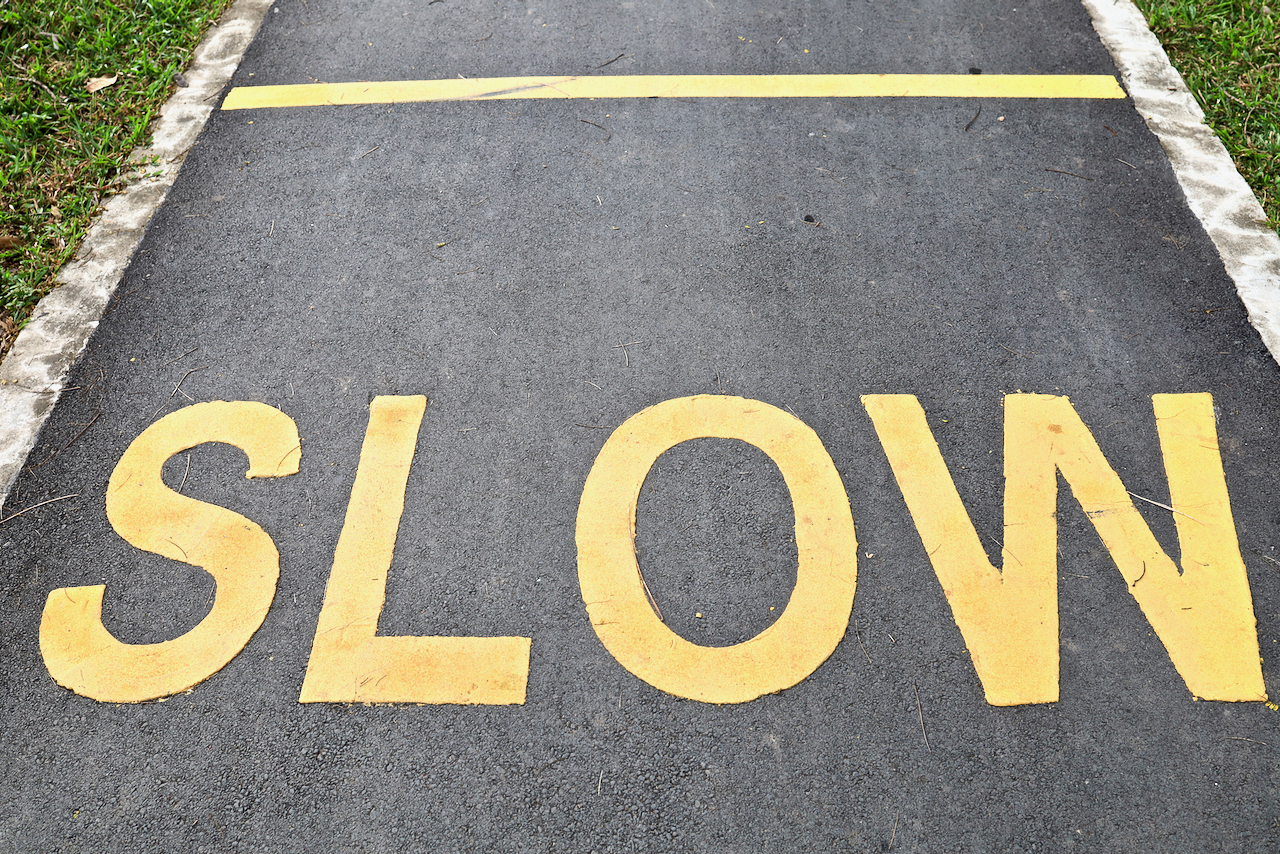 Like this photo above (shot with the Canon EOS RP with RF35mm f/1.8 Macro IS STM lens), I really have to slow down, take a break before continue moving forward.
Some things have picked up, some things have hit a wall, some things have arrived, some things are still in the midst of ongoing preparations and works, some things are added into my timeline for a new personal project. Changes are always around the corner and they are the only constant. Although I plan ahead, I also realised that there will be always be changes since life is never smooth sailing. My philosophy of change, adapt, adopt, helps me in navigating in an increasing challenging and constantly changing work environment, society, country and world.
A reward for myself, once in an extended period of time, is personally very satisfying and fulfilling. Not many people would know that I do like chronograph watches even though you hardly see me wearing a watch. Thanks to Isaac who recommended me this Seiko Spirit series chronograph watches, I found a watch that I liked without breaking the bank, all the way from Hokkaido, Japan, a big thanks to big sister Jenny for going shopping, buying this watch and bringing it back for me!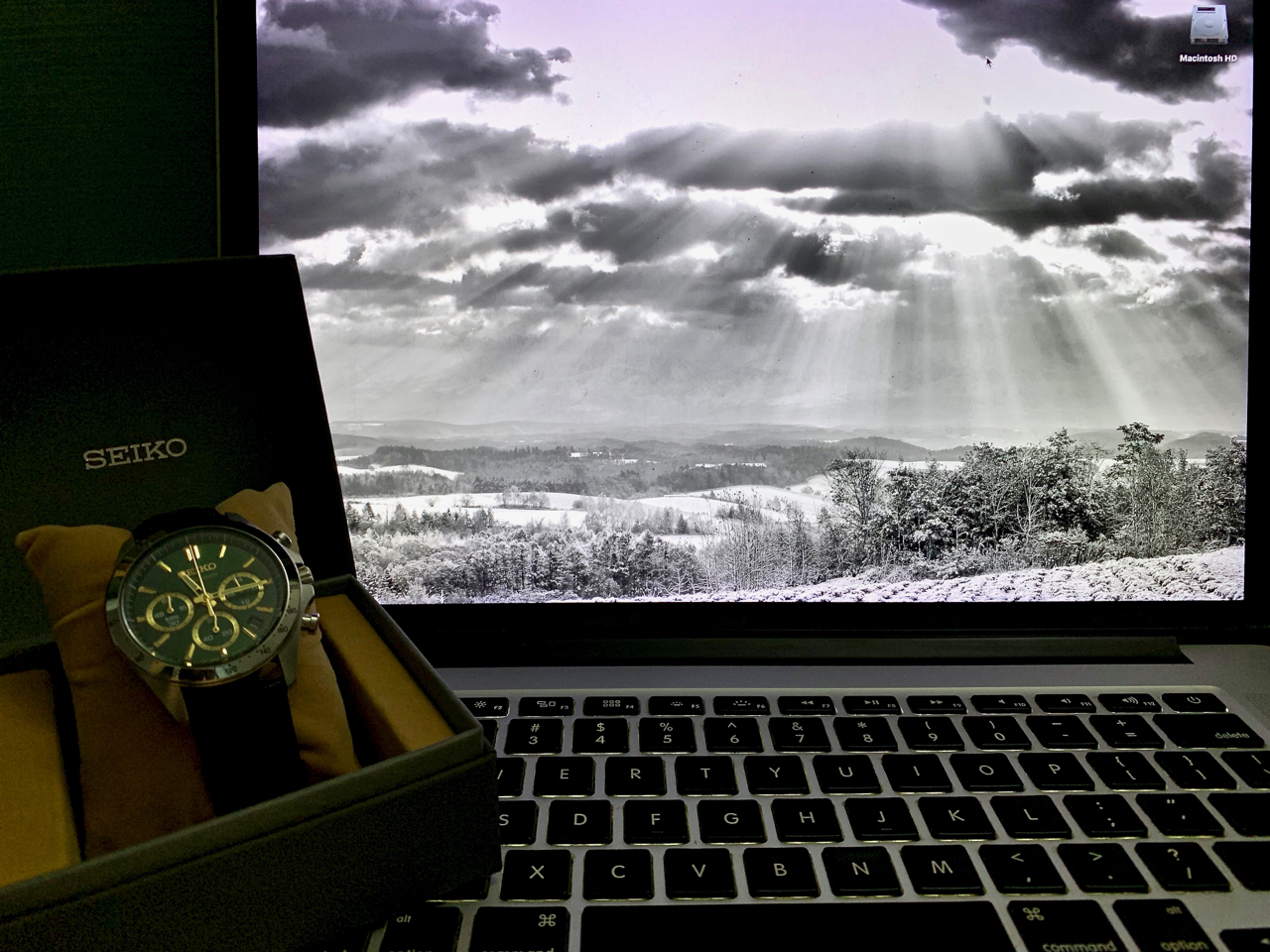 What are the things taking place, taking shape? 
For my technology and business portal/blog, upcoming articles would be on cybersecurity (part 2), new smartphones x 2. I am also working on forex investing article.
For my photography and travel portal/blog, ongoing coverage of Canon news, announcements and RF35mm lens review. I am also working on a new personal project, a mix of filmmaking, photography, writing and my maiden photo zine coming together. An ongoing personal and professional photography works/branding, TGH Photography x Canon EOS RP Explorer Series Production.
I might have found the various creatives that I can work with, collaborate and partnership together, more networks are definitely better than just one! On the other hand, there are a few trolls and not too nice people that I will isolate and move further away from them.
Yes, I have to slow down, take a break before continuing moving forward.