Start of New Work Year 2021
Monday 4th January 2021, start of new work year 2021. While I had started my work year a few days earlier on 2nd January 2021 starting with my business planning, yearly themes for 2021, goals and objectives.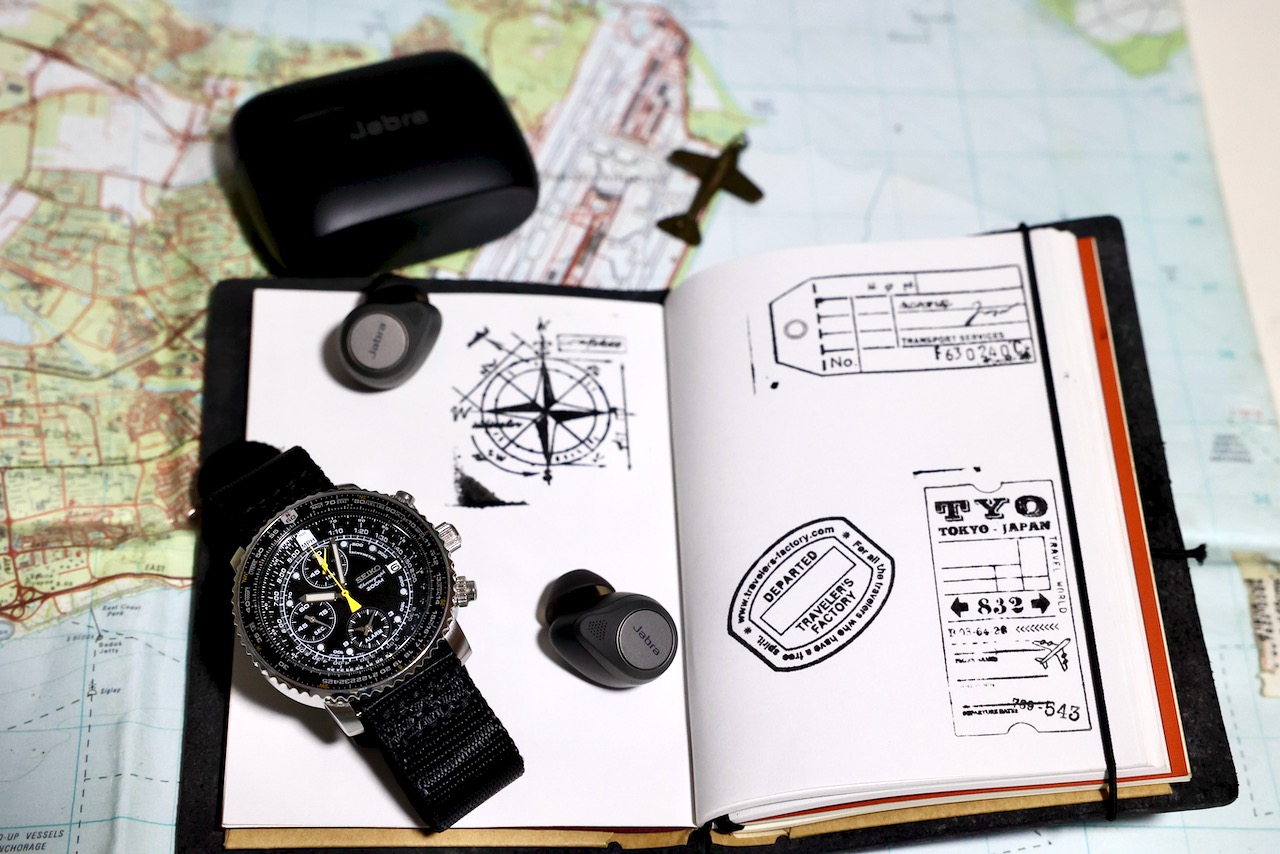 First and foremost, I would share more into my business planning, yearly themes for 2021, goals and objectives for all my commercial photography business, photography and travel portal/blog and my technology/business/writer portal/blog in separate articles probably next week as it's still a work in progress at this stage.
I have embarked on administrative work to close my FY2020 and open my FY2021, while the accounting portion for FY2020 would be done later around March 2021, I do need to get my paper and documents filing to be finished first, in order for me not to be caught up in finding my paperwork and administrative stuff later.
Backing up my Q4 2020 photographs, scheduling my content creation for the next few weeks in January 2021, arranging appointments to meet key people, networking and delivering a copy of my photography zine to them. I would be also be sending some zines overseas to my close supporters and hope they would help me to promote them!
TGH Photography Zine Collection: TGH Photography Zine Vol 1: SG55 Special Edition
This is also the time to do spring cleaning for my room/home office and my home too, in small parts over the next four weeks leading up to Chinese Lunar New Year 2021 on 12th and 13th February 2021.
Year 2021 is not exactly going to be a smooth year, still a number of unknowns ahead although we might be more optimistic as compared to the global pandemic year 2020. I reckon it's still going to be a turbulent year, maybe less choppy waters and turbulence, let this Year 2021 be a rejuvenation, recovery and revival year for the world.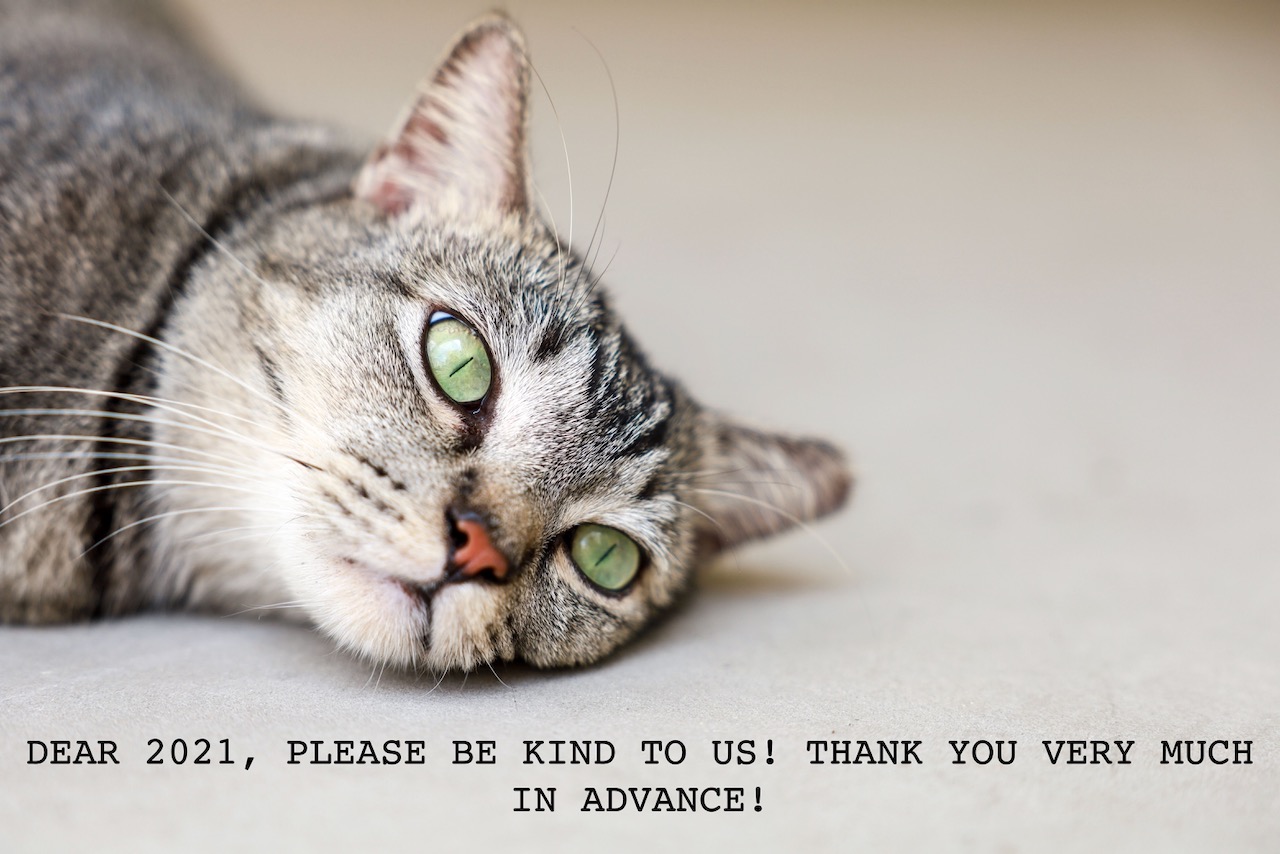 Start of new work year 2021, let's start this new year on the right note! A new beginning, a new hope!