Updates for 19th June 2018
Prior to writing this personal article, I was pushing myself all the way on my photography/travel website/blog last week, working in my home office room, when the Trump Kim Summit was taking place in Singapore and I planned not to enter into the downtown city area during that period.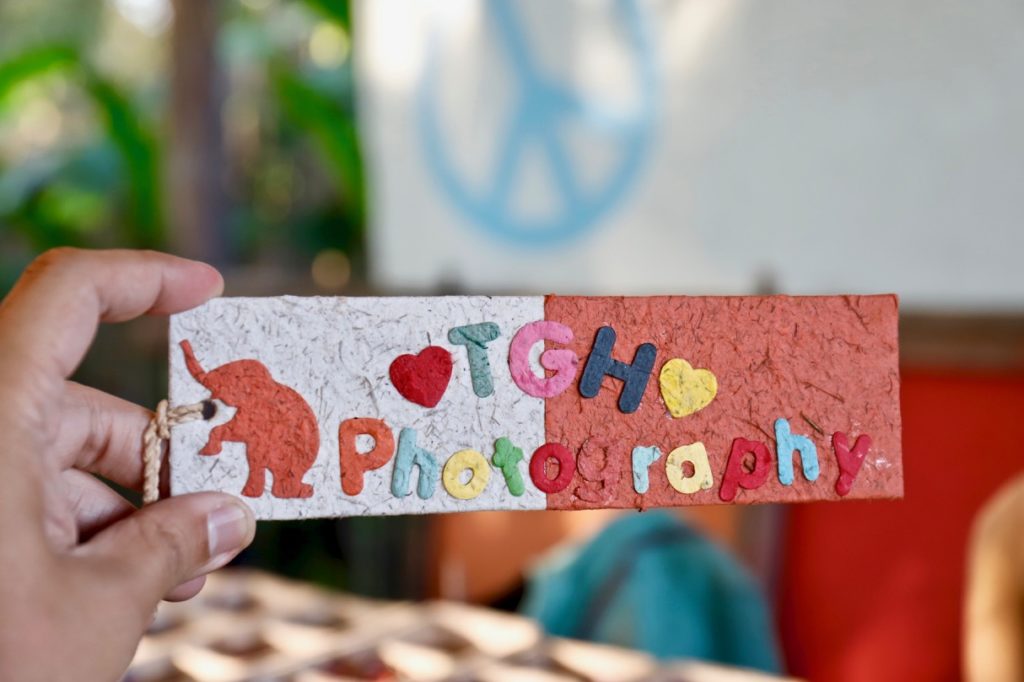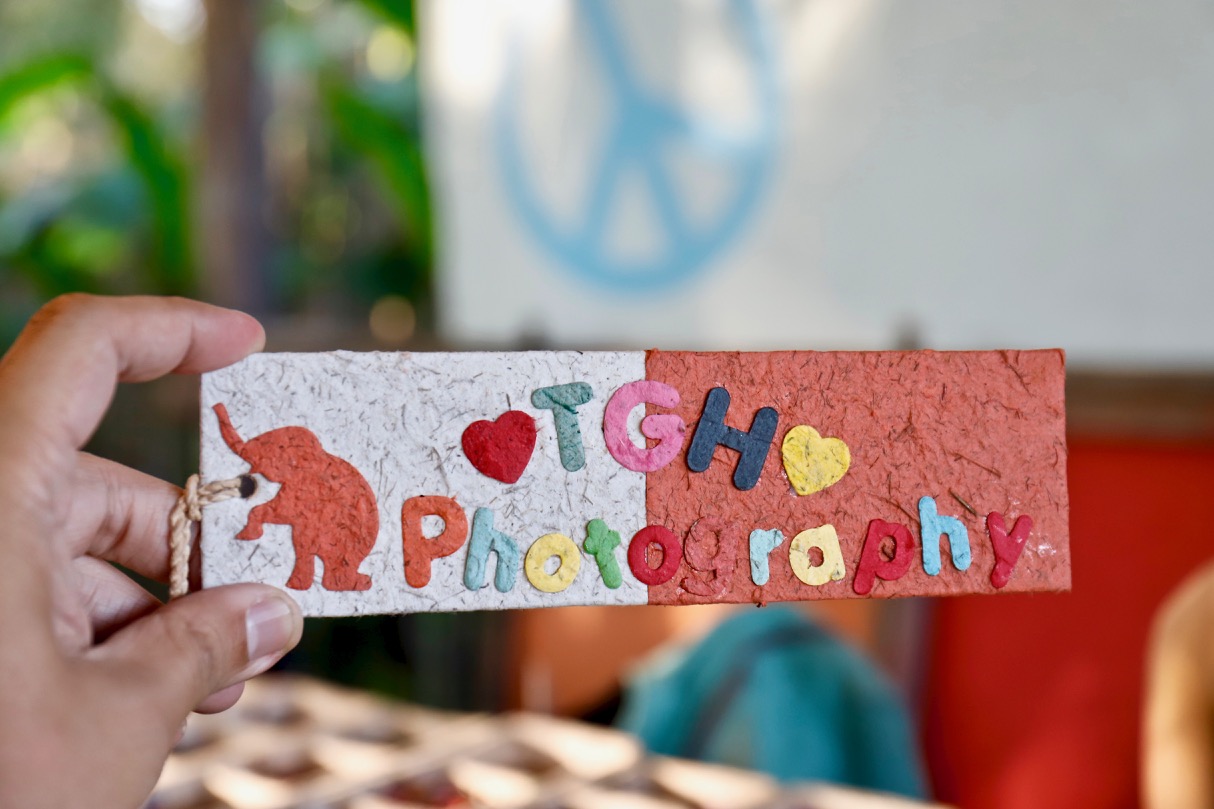 The result was six articles over six consecutive days, one article per day, from writing, curating and editing photos for article, as well as for my Flickr, 500px and Format photography portfolios. It was really taxing to push myself this way, I would avoid doing it this way, it does take a lot of energy from me. Moving forward, I have to look at a good balance between writing and publishing on my photography/travel website/blog and my personal/technology website/blog.
Today, it's back to my personal website/blog writing before my technology articles to be covered over the next few days, of course, rotating with my photography/travel website/blog.
Duan Wu Jie 2018
The fifth day of the fifth lunar month is Duan Wu Jie, for some unknown reason or another, I have been eating way a lot more dumplings a.k.a bak zhang than all my previous years.
My usual norm is to only eat dumplings make by my big auntie, her speciality is her home made nonya dumpling, I can't find this quality and standards elsewhere in Singapore.
Sadly, I can't have her nonya bak zhang anymore, I missed her. We just have to replicate her recipe and hopefully we can bring her standards back, continuing her legacy in cooking.
Limited opportunities + A quiet and slow second quarter for the economy ?
The second quarter of year 2018 was a period of limited opportunities, it was slow and quiet, while we have to accept cyclical periods in doing any business, a slow and quiet period can be stressful for any business. Feeling it in my sole proprietorship photography business, it's still tough and difficult out there.
Doing a check with friends from other industries, they too faced a slow and quiet second quarter, hopefully, this would just be another cyclical period and not something much worse for the macro environment worldwide.
Some friend want to help with a good heart but fail with their mouth, choice of words and tonality
Most recently, I received messages from a friend (who is not from the same industry), sharing websites that would help me in business. The gesture was of goodwill and helping out, the words across to me were be open to explore. It's not that I am not willing to explore as I had been working on exploring new opportunities, networks, collaborations, partnerships that very people/friends knew about it because they don't get to see the work behind the scenes. Not every discussion resulted in something fruitful, there were more disappointments than anything else. Moreover, when I saw the website links, I knew who they were because I got to know about them around 1-2 years back.
I had met a few friends over months and last year who wanted to help with a good heart but fail with their mouth, choice of words and tonality. They just want to help without thinking or knowing about the situation, whether it fits.
This is not about being picky and choosy, this is about aligning my directions to build and grow something.
On the other hand, I have to admit that I keep my cards close to my chest, a.k.a I keep my strategies and plans very close to myself, some of them are business related decisions thus I can't reveal too much until things are set in stone and in place. The truth is some of the business related matters are very difficult to explain for non business inclined friends or if you are not inside the industry. That also applies to me too when I am not in the other business owner industry, I will not fully understand the full mechanics on how the industry is running.
Social media is getting more draining and more out of hand
Some friends live inside Facebook, I don't know whether they can survive if there is no Facebook. If you are reading this line, you might be one of them too. Looking at some friends spending time on the topic of Trump Kim Summit in Singapore with their updates/writing on their personal FB wall, it's just so draining.
As much as social media is getting more draining and more out of hand, they are still some of the platforms and channels for marketing, publicity, awareness and content sharing.
All these social media channels and platforms still need better time management on my side too.
Finding and building new opportunities
One door closed, don't give up, continue searching for another door that opens to a new opportunity, a new world. I am not just finding/opening one door, I find a few doors to a few different worlds that I have plans and directions in mind.
Surviving on your job or dual income with your partner, all these may not be eonugh for now and the future, with the changes, disruptions, increasing costs of living, Nothing is guaranteed in life.
My philosophy and mandate on creating multiple sources of income has not changed, it's not all in place yet, a lot of work in progress. I am still finding and building new opportunities.
First half of 2018 is ending soon
In about two weeks time, the first half of year 2018 would be over. Time flies, time doesn't wait for you. Would the situation/things work out for the better in the second half? The key thing is to continue moving forward, finding, creating and building new opportunities and to grow my current business.
There is something deep inside my heart, that yearns for travel photography and travel writing. I want to work on it.