5 Factors to consider when choosing a VPN provider
What's make a good VPN? Or what will you consider before purchasing a VPN? Choosing a VPN client can be a time-consuming job as you will need to research the VPN's company background, their app features and functionality as well as the pricing that suit your needs. To say that, we often want an app that can fulfil our work and personal needs.
Well, some of you might be thinking that it is not necessary to have a VPN because you hardly visit harmful websites or doing any transaction online. But the truth in today's technology is that things are unpredictable and there is no guarantee that you are 100% safe online. Hence, VPN kicks in to act as an extra layer of defence to protect your system and you from hackers or malicious attacks.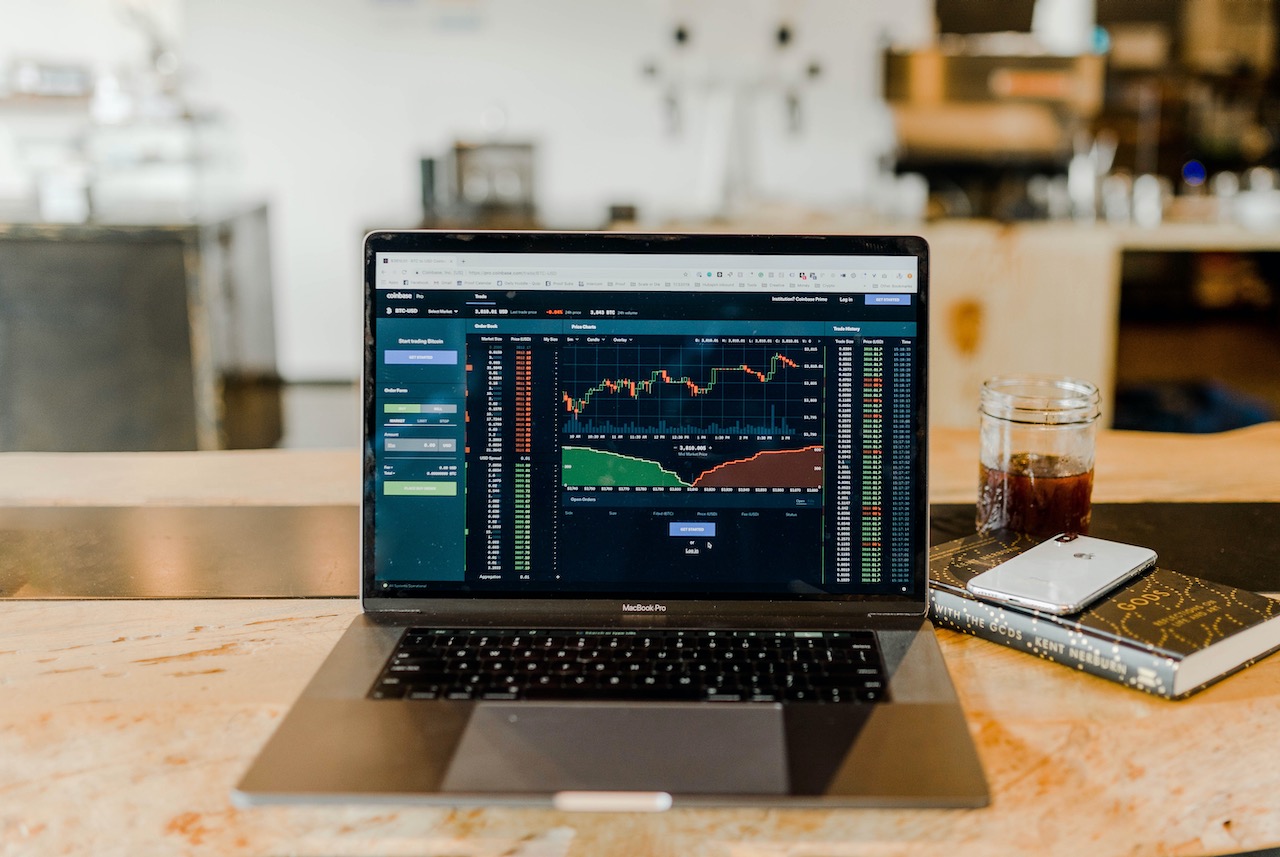 To help you make a fast decision, here are the 5 important factors you should consider when choosing a Virtual Private Network (VPN) provider.
1. Encryption Level
First of all, you will be asking what is encryption? The easiest way to understand encryption is that it is a lock. If you have the correct key, you will be able to unlock a safe box. In other words, encryption is the process of encoding information. Security is a key priority to recognise a good or bad VPN service. A good VPN means data to pass through the virtual private network tunnel remains private and secure. There are many forms of encryption such as AES-256-GCM, AES-128-bit, SSL and TLS, OpenVPN, IKEv2/IPsec, L2TP/IPsec and more. Encryption is absolutely important here! Our suggestion for you is to look for a VPN client who provides 256-bit AES encryption, and not 128-bit.
2. Number of Servers
The number of servers will be determined how strong and secure in the for the VPN to access the regions. Likewise, the main purpose is to allow you to create a secure connection to another network over the internet. So, is the number of server important? The answer is yes. The more severs the VPN provider have, the more content you can access in the different region including those restricted content. However, we advise you to do deep research about the VPN company servers because some company does a fake number to inflate their total numbers. Especially those who rent server space from 3rd party services, which might cause security issues. A good VPN client should provide you privacy and no-log policy pertaining to the VPN company and their server's company agreement. This is to mainly safeguard your data from being leak by third parties. On the other hand, look for VPN providers who support Netflix, Hotstar, Hulu, Amazon Prime Video, BBC iplayer, Disney+ or HBO servers which will make your price worth. Meanwhile, you can check out VPN Proxy Master which support up to 6000+ servers across more than 40 countries.
3. VPN Speed
Speed is a subjective matter as some researchers and reviewers say that VPN will degrade your internet speed to a certain level. The question is how do you test VPN speed? There are many factors to consider such as the nearest IPS server, distance of you and VPN server, type of protocol you are using and device that used to connect. Common when VPN slows down internet speed is because the internet speed is already throttled by your ISP. Free VPN client often has a slower VPN speed compare to the paid version which enables you to unlock more premium features. VPN speed is one of the most difficult factors to test whether is it the fastest or slowest VPN. We advise you to do several downloading and uploading speed testing in order to justify your decision.
4. Torrenting
Do you need a VPN for torrenting? Some of us does use VPN for P2P downloading. VPN which comes with torrent supports give users a friendly experience when they want to download their games, comics or videos through torrent sites. In the market, there only a few Virtual Private Networks are actually optimized for torrenting. Some VPN companies avoid torrenting because of copyrighted issues and many other law restrictions in the specific countries and regions. Hence, if you need a VPN for torrenting, then you should choose your VPN client wisely. Read through the VPN company term and conditions carefully and be sure to avoid providers in countries that are sensitive to copyright.
5. Pricing
Every time when we purchase any online item, we definitely will consider the price of the item. Likewise, the same as buying a VPN client. If you have done your research well on the VPN company background, you will realise the pricing is very competitive among this VPN industry. Well, one thing that you probably shouldn't do is to go for a Free VPN. These free services usually tend to have poor encryption. Whereas when choosing a paid option, usually it will have much more stable speeds, secure encryption and email protection. Plus point it might have the ability to support multiple devices. Note that, you can always go for free trials before making a decision to opt for a paid version. This will be the best way to find the most suitable VPN for your needs.