The South China Morning Post (SCMP) recently released its full white paper on the ARTIFACT NFT metadata standard for tokenising history, as well as announcing SCMP's inaugural NFT collection on Flow that were drawn from its 118 years old media archives, called "ARTIFACTs by SCMP".
ARTIFACT's metadata structure will be built on the Flow blockchain originally created by Dapper Labs, they are the company behind NBA Top Shot video collectibles and the partner of choice for world-renowned digital collectibles and consumer-facing decentralised applications. The Flow blockchain is known for their reliability, scalability, speed and high quality UX that are essential factors for establishing ARTIFACT's global NFT marketplace and eco-system.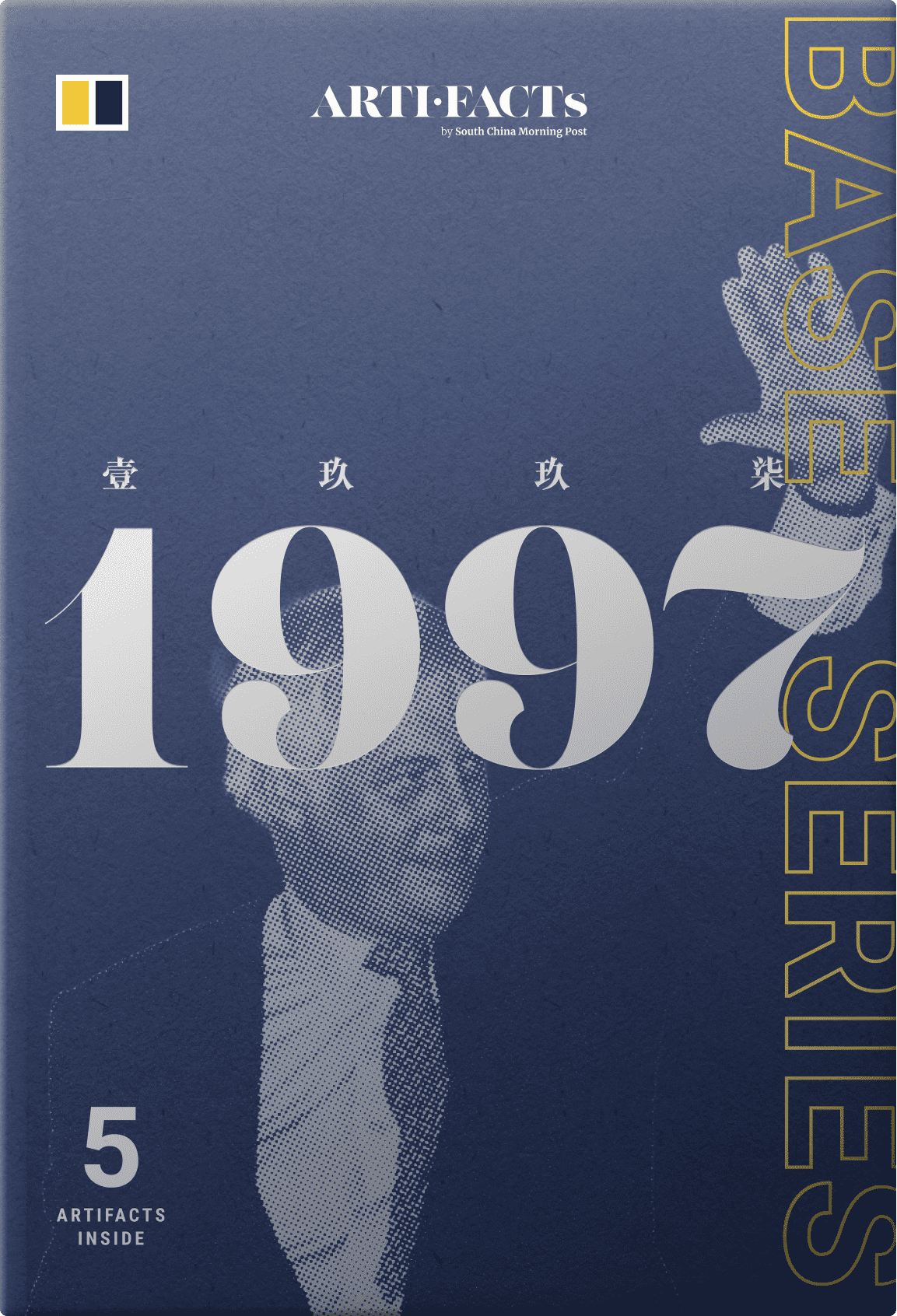 SCMP's white paper gives readers a preview into the visual design and rarity levels of the new NFT collection "ARTIFACTs by SCMP" that will feature the first use case of the ARTIFACT standard. Their launch concept will come in the form of "Base Series" and "Thematic Drops", released in boxes. This will include the inaugural "1997 Series" that showcases significant historical events from that year, containing a randomised bundle of ARTIFACTs presented by collectible cards.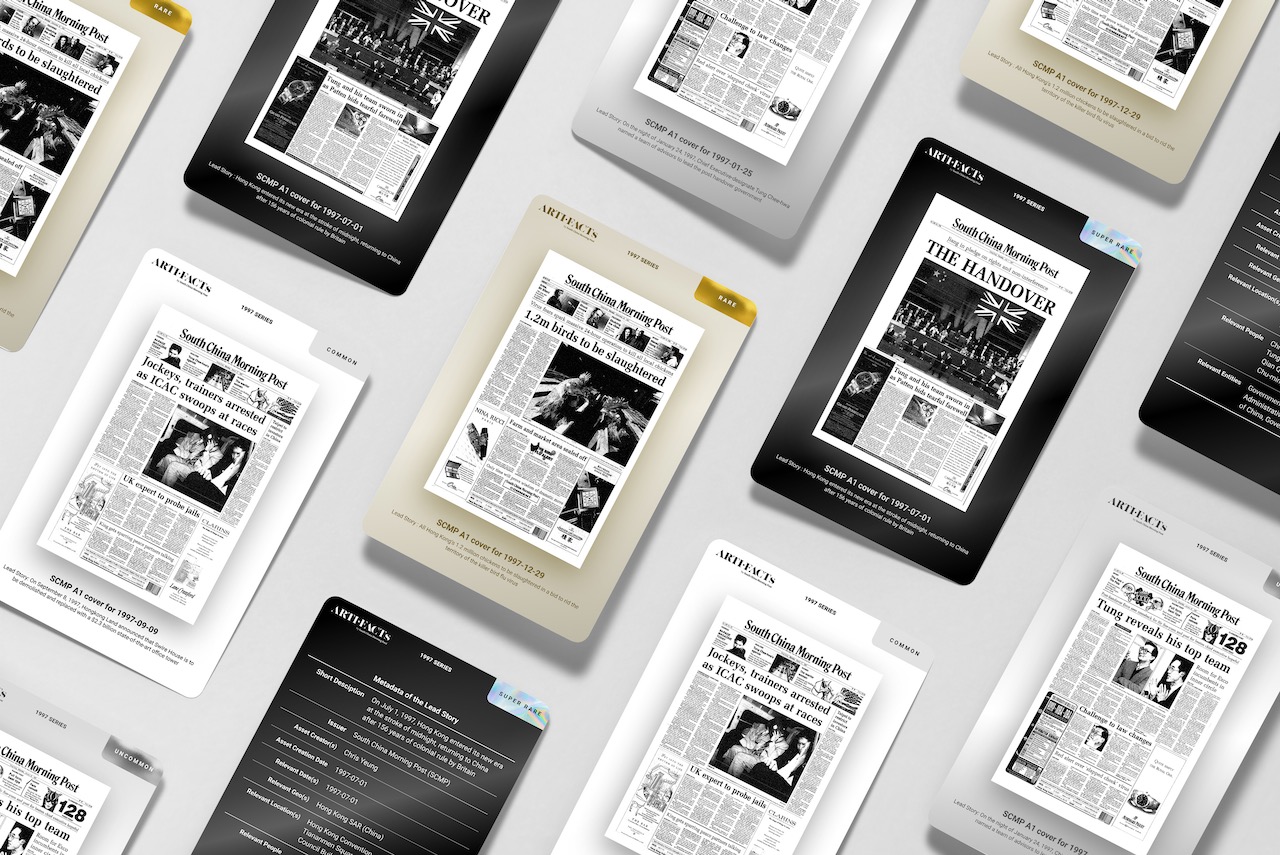 "We are delighted to join the Flow ecosystem and partner with a major global blockchain innovator in Dapper Labs. This partnership is essential for creating world-class NFT experiences of our historical archives. Through our ARTIFACT whitepaper, we look forward to inspiring other 'guardians of history' to share our vision of making history more discoverable, connected, and collectable," said Gary Liu, SCMP's CEO.
"SCMP's innovative approach to transform its ledgers of historical journalism with blockchain technology has all the markings of being a game-changer. We're proud for SCMP to launch this visionary project that reanimates meaningful historical moments and we're excited they have chosen Flow to be the foundation of ARTIFACT's launch protocol," said Mickey Maher, SVP, Partnerships, Dapper Labs.
The ARTIFACT whitepaper has a comprehensive outline on the proposed governance structure and the development of a dedicated NFT marketplace. There is a global council of experts from various cross-disciplines that will help to co-develop ARTIFACT's metadata structure that instils NFTs with the comprehensive context and provenance needed to establish historical significance and value, this also helps to raise their discoverability, connectivity and collectibility.
This project will be governed by a non-profit foundation and solicit participation from museums, archives, universities, publishers, art galleries, and other institutions. A marketplace will be specifically developed for this purpose, from the minting, to the sale and trade of ARTIFACTs to serve the global community of historical NFT issuers and collectors.
For more information and details on ARTIFACT's governance, NFT marketplace and technology can be read in the full whitepaper here. More details on the launch of the "ARTIFACTs by SCMP" will be announced soon.
* Information and pictures courtesy of South China Morning Post *