#Stayhome Gift Ideas for Father's Day 2020
Father's Day 2020 is just round the corner, just a few days away from Sunday 21st June 2020. Have you bought your Father's Day Gift yet? Fret not if you haven't done so! Let me share with you #Stayhome Gift Ideas for Father's Day 2020! There is a unique Father's Day Gift Idea for Dads with different interests and passion!
For Dads who enjoy lounging on the sofa watching his favourite shows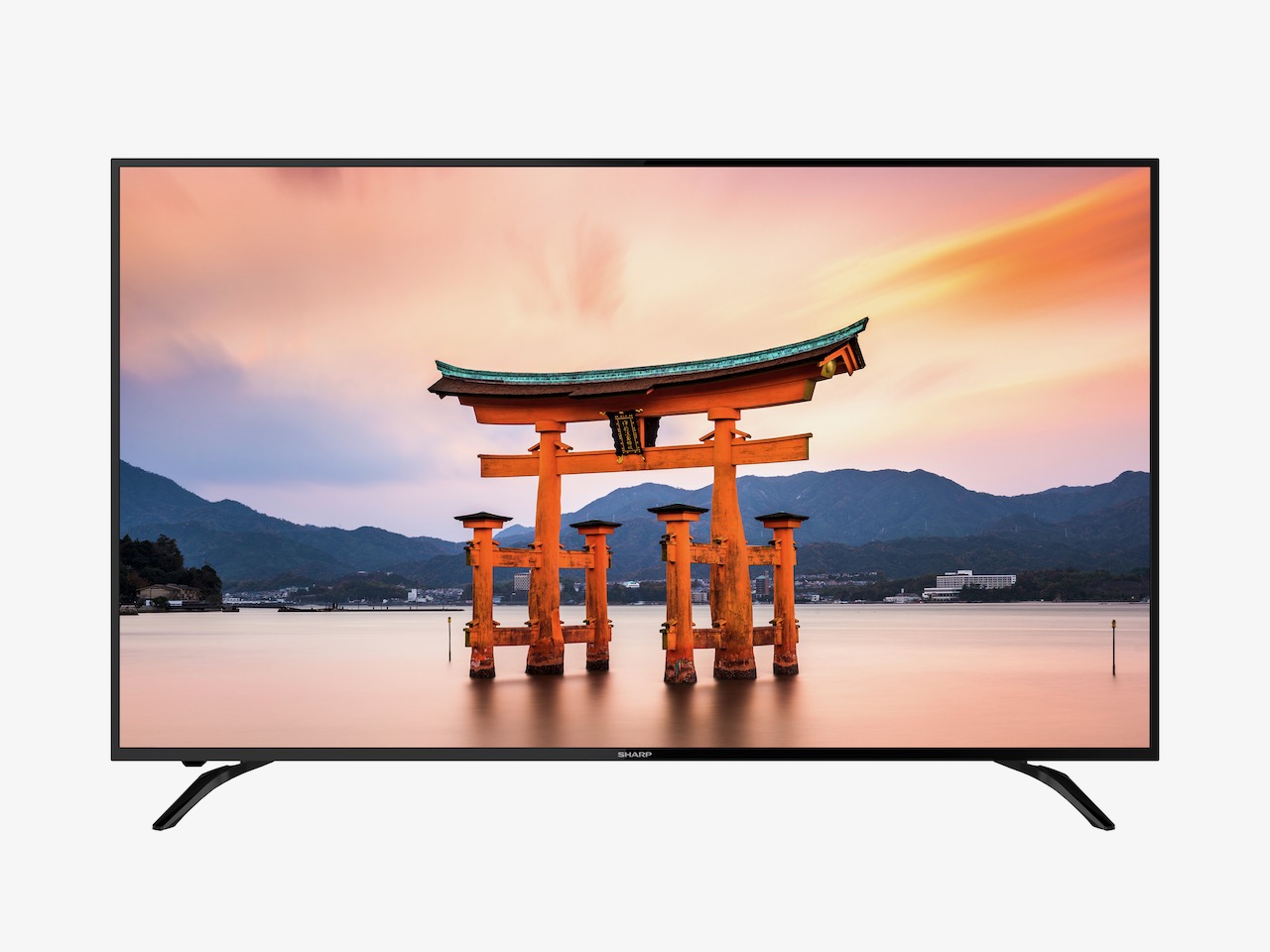 The Sharp 4T-C60AL1X TV comes with the latest HDR standards, coupled with SHARP's high luminance technology giving you a consistent life-like contrast between light and darkness . The X4 Master Engine Pro II processor allows SD and HD videos to be up-converted to 4K resolution with minimal noise while maintaining image quality. Dad can now enjoy great quality content in the comfort of the home.
For Dads to stay safe especially during this period!
Sharp Air Purifiers with Plasmacluster™ Technology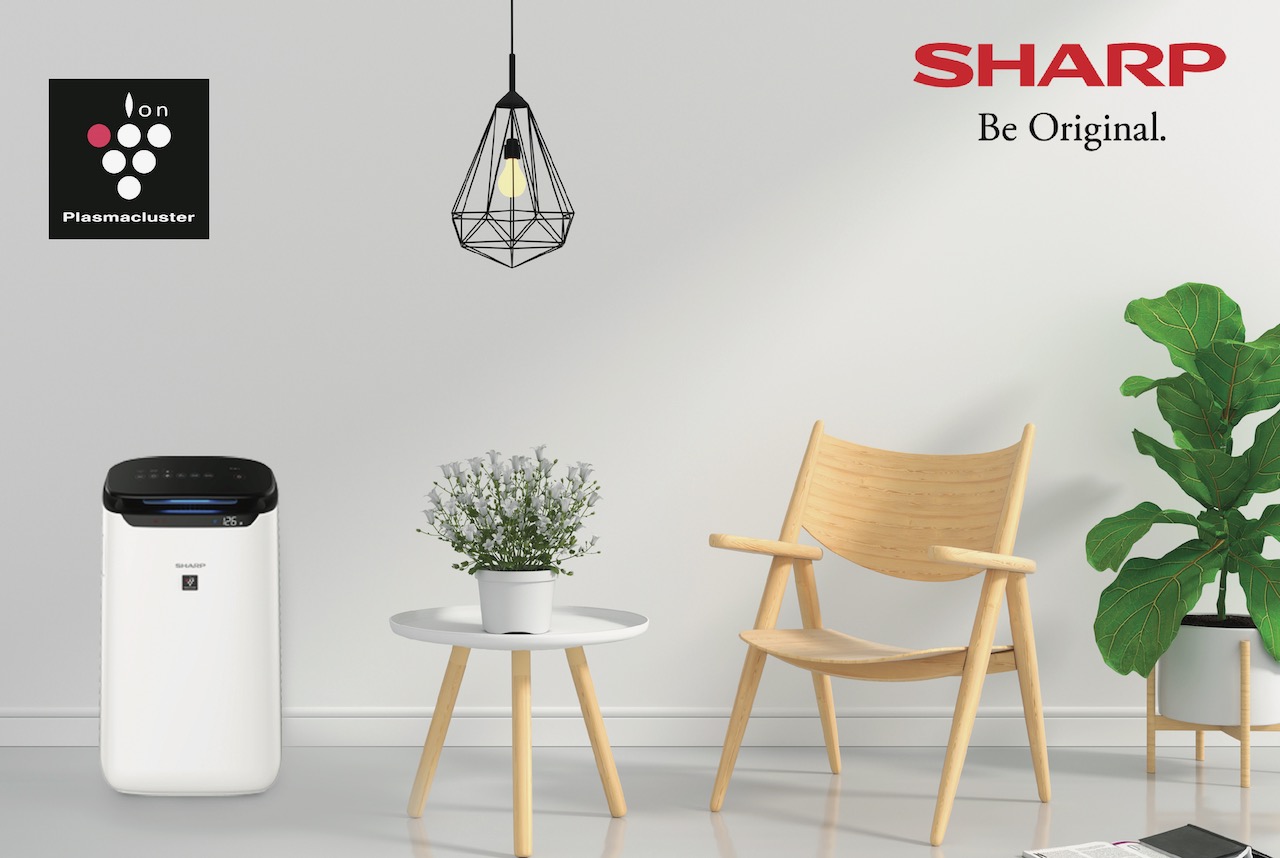 Stay Safe – All Sharp air purifiers come with the Plasmacluster™ technology, proven to inactivate corona viruses (yet to be proven for COVID-19, but already proven for H1N1, H3N2, H5N1, and H7N9).
For Dads who just like to quickly whip up a simple meal or snack
Sharp Microwave Oven with Convection
Sharp's microwave ovens comes with fry cooking, crispy heating without oil, and double grill heating on top of the usual functions of a standard microwave, with the multiple functions, its easy for Dad to prepare a meal for themselves or a snack to accompany them through the late movie nights
For Dads to keep the interior of their cars or man cave clean! 
Ruhens Electrolyser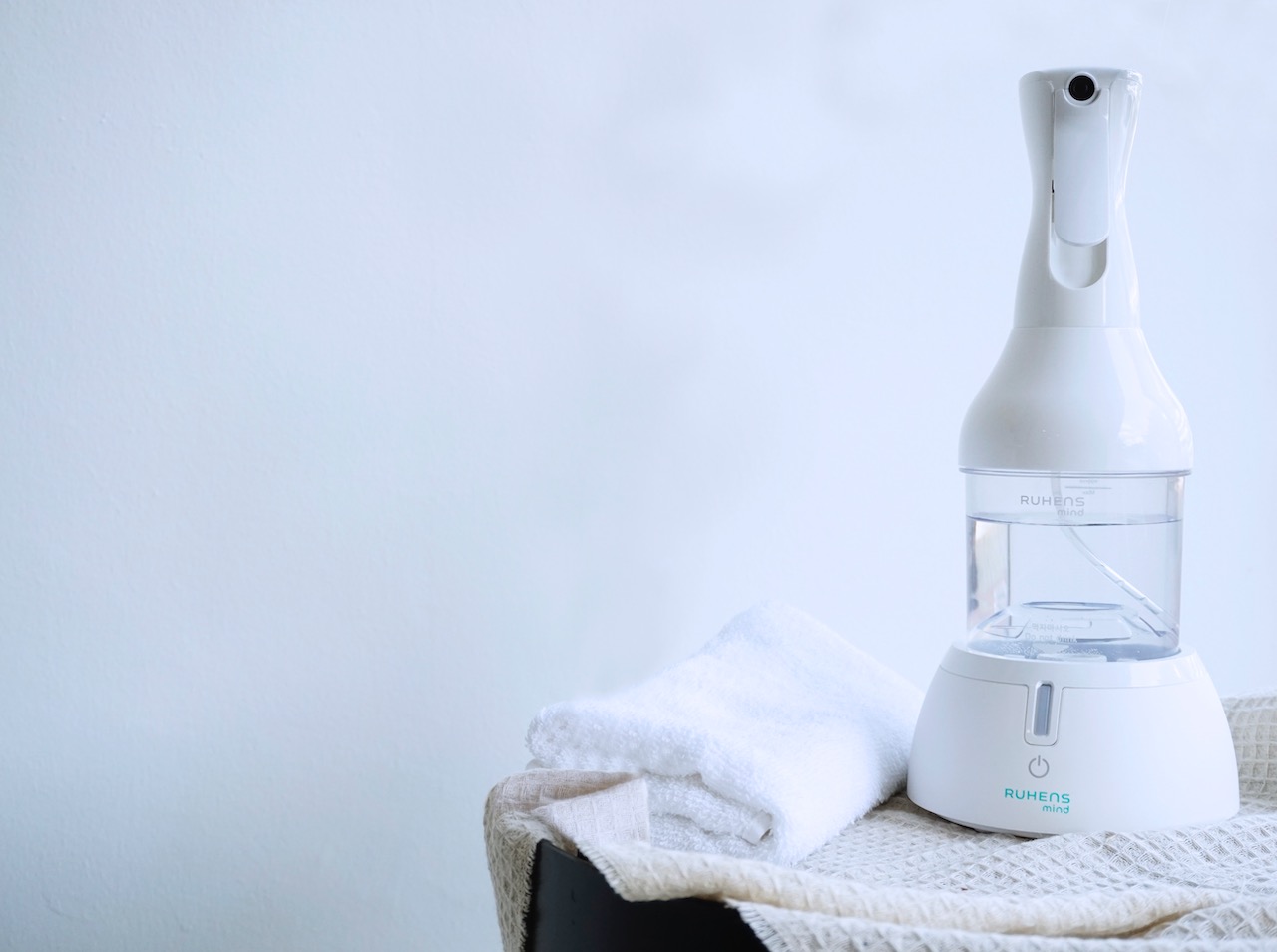 During this sensitive period where many are worried about hygiene, bacteria and viruses, the first things they would care about will be their personal hygiene as well as their space.
The Ruhens Electrolyser can create sterilising liquid with just water and salt, Dads can easily use it to clean the furniture in their man cave or seats in their car.
For Dads to enjoy clean and pure air at home
Ruhens Classic Air Purifier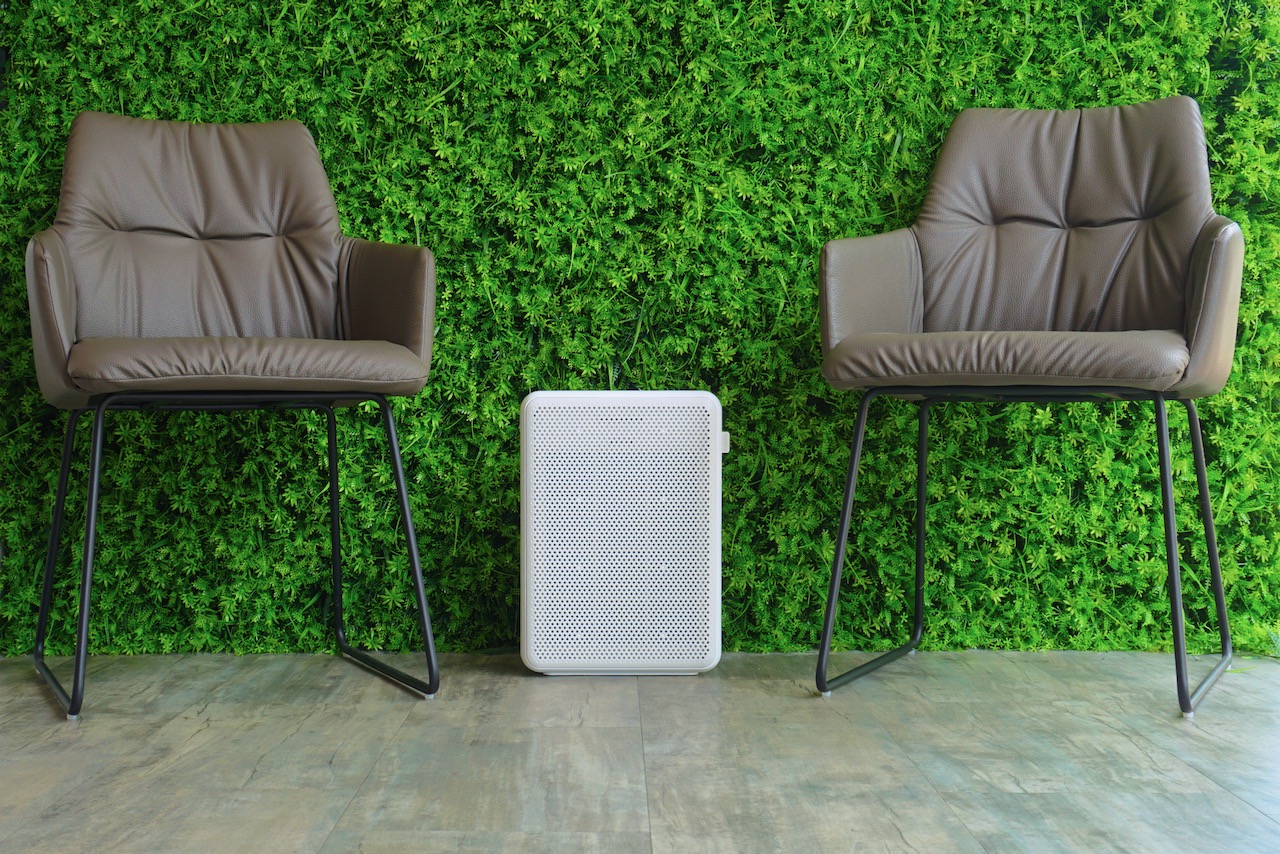 Especially during this period, It is more important than ever to ensure there is a constant stream of clean air at home as Dad stays at home for a long period of time. The RUHENS' Classic Air Purifier which features a 4-stage Air Purification System can bring continual clean and pure air at home.
For Dads who enjoy convenience
Ruhens V water purifiers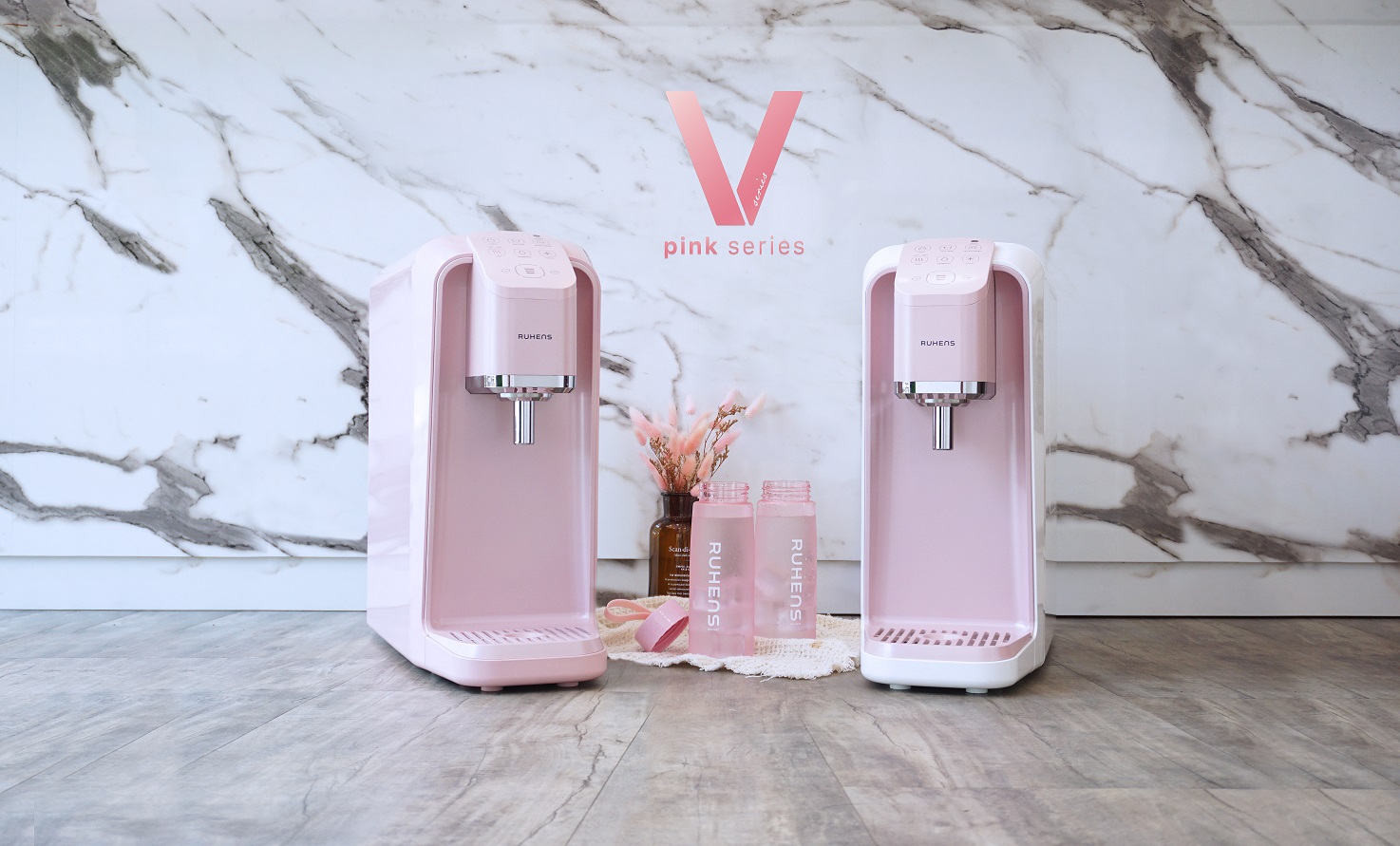 With the Ruhens V, Dad can enjoy a hot cup of drink without having to wait for the water to boil and an ice cold drink without making ice/chilling it!
The Ruhens V water purifiers have 5 preset water temperatures that allow homeowners to dispense water at their preferred temperature for various usage. Dad can even prepare oats or instant noodles easily!
For Dads to take care of their scalp and skin while showering
Ruhens Vitamin C Shower Head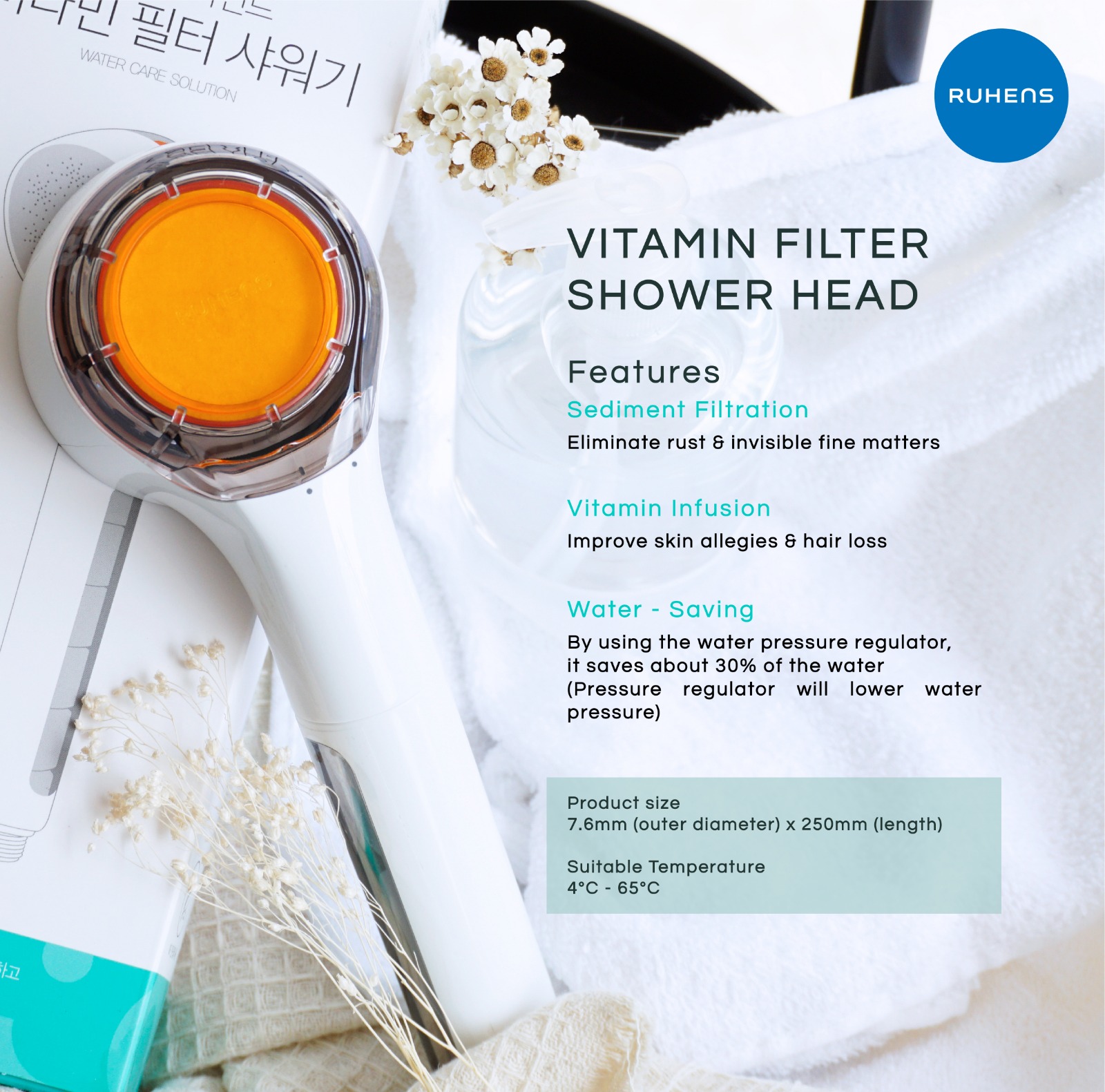 This Ruhens Vitamin C shower head neutralises the chlorine and chloramines, keeping showers even more hygienic. The Vitamin C shower supplements will also keep Dad's scalp healthy, resulting in less hair loss and improve his skin texture.
For Dads who love smart home and new tech
Ariston Andris2 Top 30 WiFi-enabled smart water heater with Aqua Ariston Net App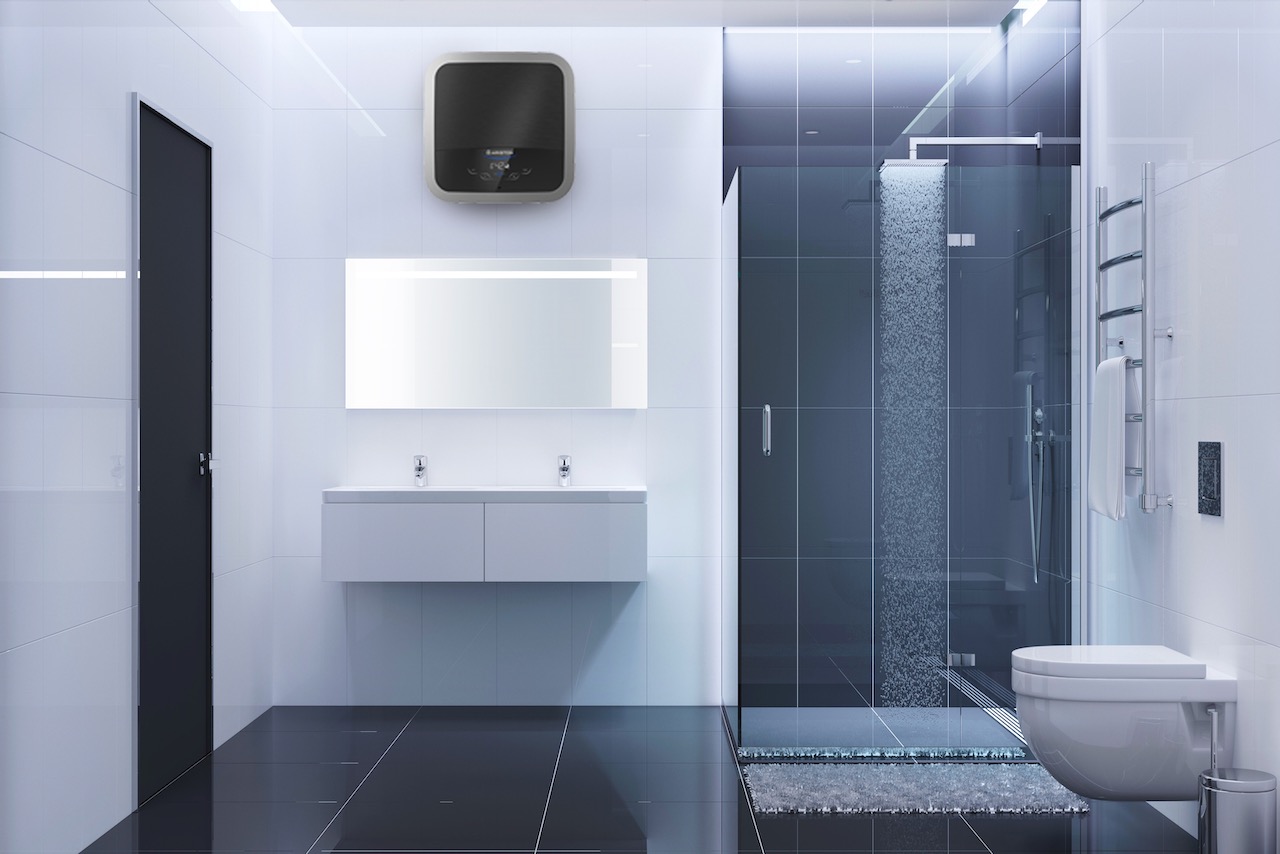 Have you thought of giving your dad a WiFI-enabled smart water heater where he could save waiting time and pre-heat hot water while on the way home after a long day's work? Complete your dad smart home's wish with Ariston Andris2 Top WiFi-enabled smart water heater with Aqua Ariston Net App Control.
Ariston Andris2 Top 30 comes with:
– Long-lasting Titanium Heating element with lifetime warranty
– Energy-Saving with smart ECO-EVO technology
– AG+ Silver Ions with antibacterial properties for greater hygiene
With Ariston Andris2 Top 30, your dad can on/off the heater, save utilities bills of up to 25%, receive energy consumption reports to monitor his shower habits, receive push notifications and more.
For Dads who love cars and outdoor activities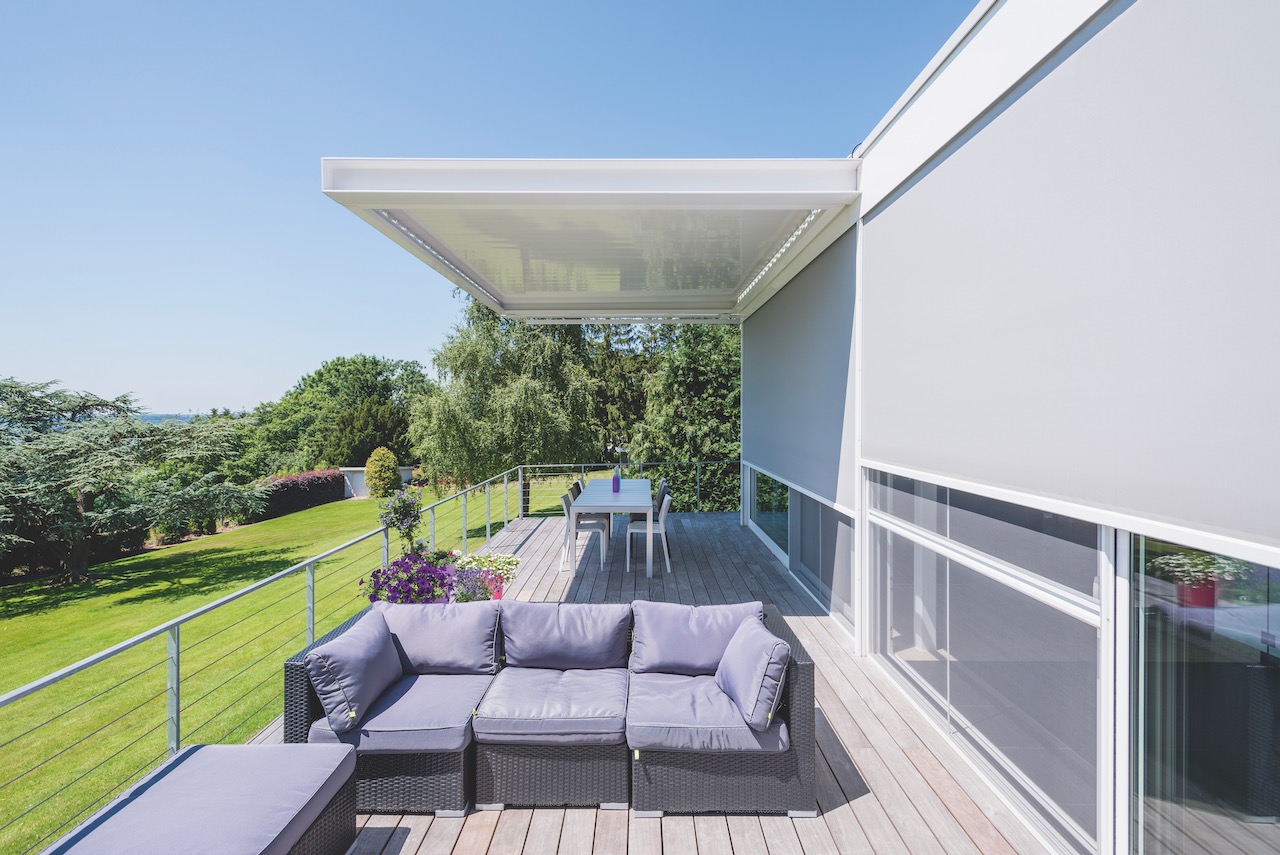 Beautiful fully automated louvers that can be controlled via smart apps, remote controls, or even voice controls. Protect his beloved cars, or loved ones from sun and rain
Do share this wide selection of #Stayhome Gift Ideas for Father's Day 2020 with your loved ones, family, relatives and friends!
* Information and pictures courtesy of respective brands and Brand Cellar *