A Blessed Gift of Wish and Achivements
In the year 2004, I traveled to Tokyo, Japan for a solo backpacking trip with my camera, it was probably the start of my travel photography adventures. I had so much fun during my trip and one of the key highlights was visiting the Sensoji Temple in Asakusa, Tokyo, Japan. I remembered buying an amulet from Sensoji Temple for my old buddy Nicholas, it's a drive safely amulet. I do not know why I didn't get one for myself during that time.
My nieces Charmaine and Charlene recently went to Japan along with their auntie Wee Keng (my cousin) for a short holiday, I asked them to help me get an amulet from Sensoji Temple on my behalf since they would be visiting Asakusa area. For this time I decided on an amulet and I chose the Wish Achievements amulet – ???? .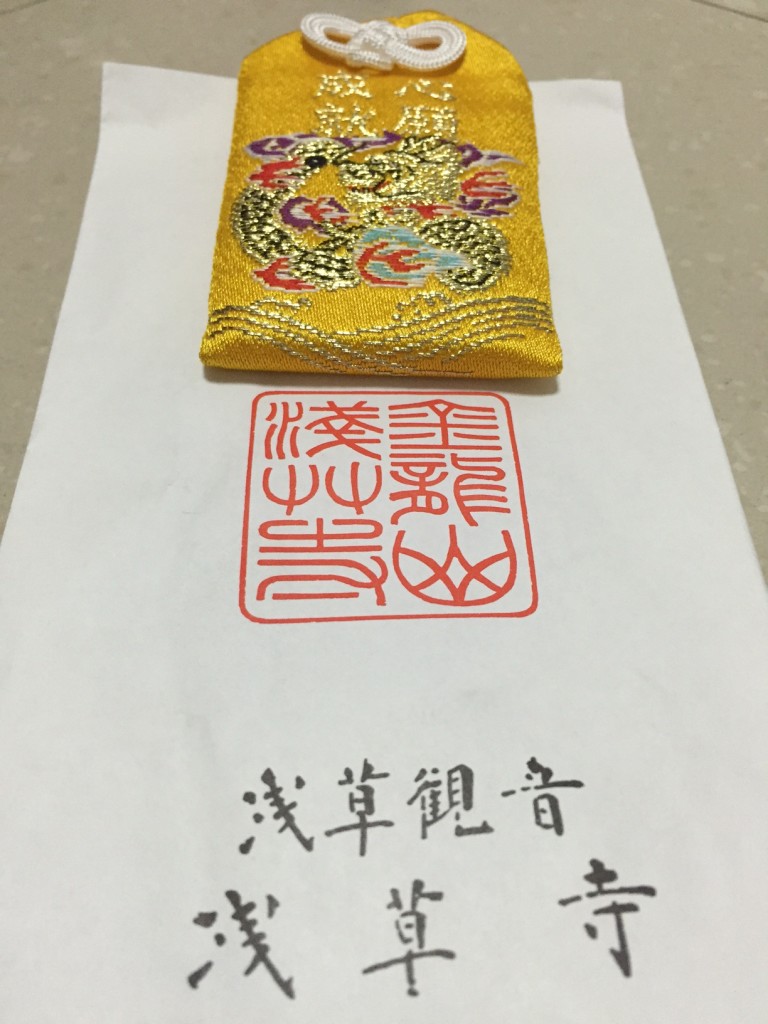 I am very grateful and thankful to my two nieces and cousin who went to Sensoji Temple and purchase the amulet from the Sensoji Temple on my behalf. The year 2015 had been a very interesting and also a roller coaster year for me. I had managed to push through breakthroughs and achievements in my business/work and photography. Some of the breakthroughs were small; some were big, yet all of them were significant and important to me in the year 2015.
The achievements and breakthroughs that I achieved in 2015 till date were very proud and happy moments for me. Yet, for those who knew the in-depth stories, stress and pressure that I shared, knew about the intense stress and pressure that I had to go through before and currently.
Receiving this amulet from Sensoji Temple, I received a blessed gift for my wish and achievements. I hope that my personal wishes (of and from the heart) can come true and attain more achievements in my business and photography. I will carry it with me, in my work bag, in my leisure bag, in my photography bag.
Not many people know about the difficulties, stress and pressure, whether it is related to work, photography or my personal life. Let this amulet gift be a charm and blessing for my future endeavours, for my work, my photography and my personal wishes.