List of things to work on (Technology | Business | Personal) – 27th Jan 2023
It's back to media publishing work on Friday 27th January 2023 after a short 6 days of Chinese Lunar New Year 2023 break that started on 21st January, the Eve of Chinese New Year 2023. For this year, I decided that I am not rushing back into just publishing content or media news coverage in photography, camera, travel, tourism and hospitality industries. I have to plan and prioritise the business side of things and content creation side of things. Here are my list of things to work on (Technology | Business | Personal) – 27th January 2023.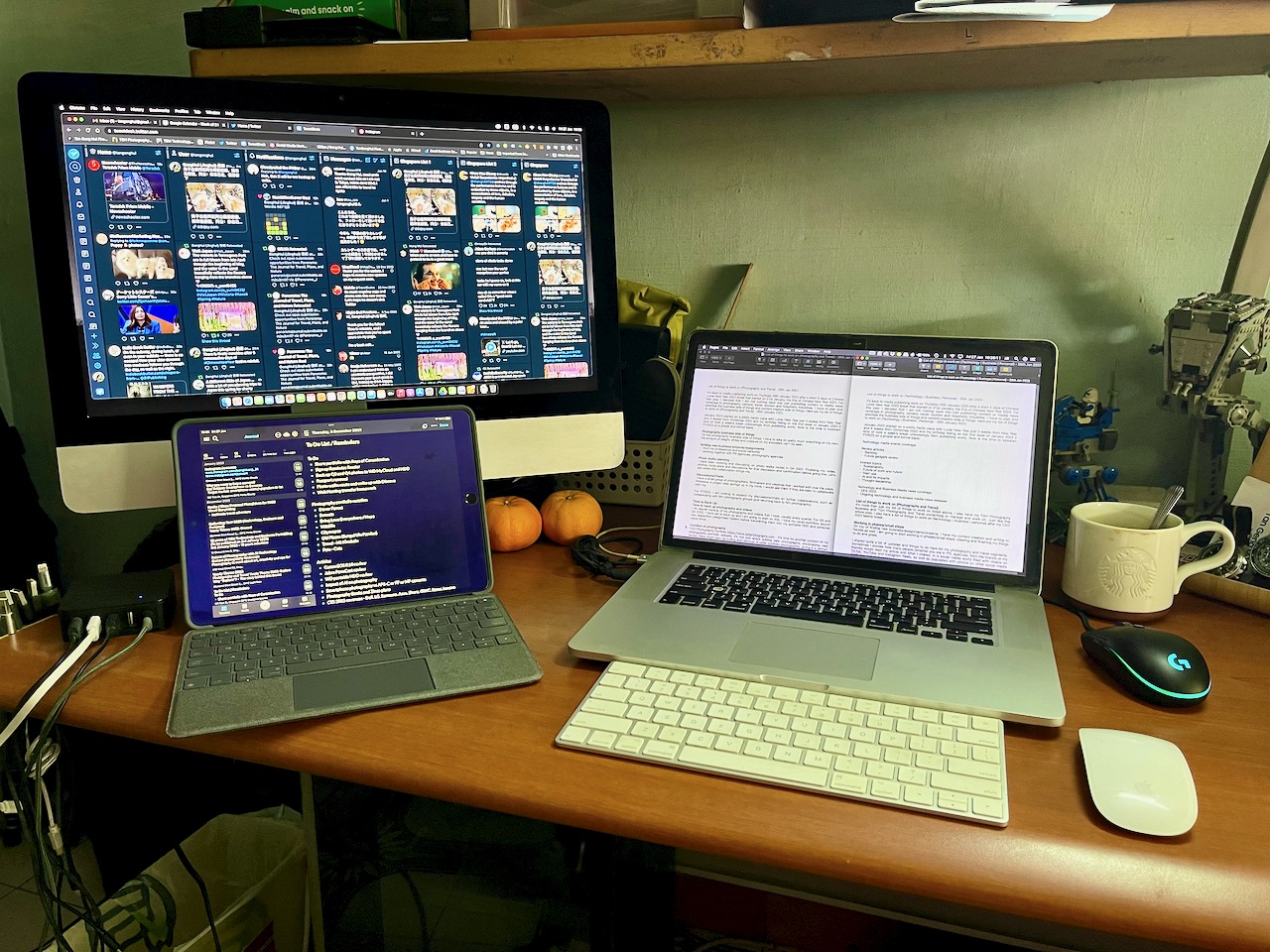 January 2023 started on a pretty hectic pace with Lunar New Year just 3 weeks from New Year and 4 weeks from Christmas 2022 and my birthday falling on the 2nd week of January 2023 (I kind of took a week's break unknowingly from publishing work). Now is the time to kickstart FY2023 on a proper and formal basis.
Technology and Business
Media News Coverage
I would continue with CES 2023 technology news coverage, scheduling them into the rest of my ongoing technology and business media news coverage, review articles, special theme topics that I might work with news agencies and call for media pitch.
Media Events Coverage
If I do get invited to attend technology media events, I would try my best and usually publish media news coverage. Since I am not a first tier media, I am also not in every brand's directory of media listings, I would have lesser technology media events to cover.
Technology Writing and Reviews
There are a number of topics of interest on my radar, they are as follows:
Sustainability
Future of work and hybrid
Start ups
AI and its impacts
Thought leadership on business and technology areas of interests
There are a few technology review backlogs that I would need to get it completed first before deciding on the next batch/genre of gadgets for review, matching the brands/agencies expectations and sometimes demands before deciding whether I should take it on.
Digital Marketing/Social Media Marketing
For this sector, I didn't start off and do well in 2022. I am learning from the mistakes made there and hope they would help me better prepare for future digital marketing/social media marketing work.
I am going to make mistakes like any human being, I would continue to strive and improve in this journey and space.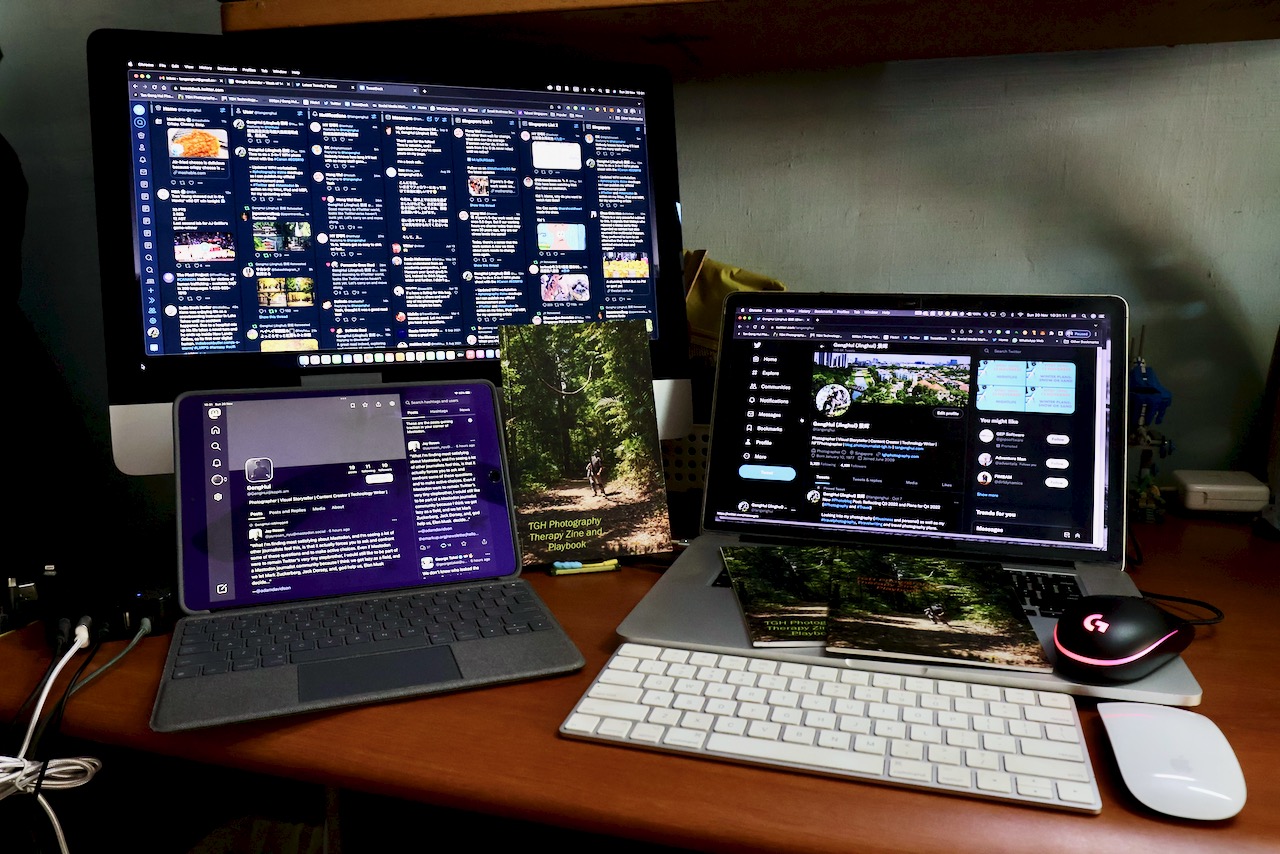 Personal
At this point in time, there's nothing exciting nor happening things. I am continuing to keep a low profile and avoid getting myself into any dramas or falling down into rabbit holes (fittingly suitable in the Year of the Rabbit).
My Instagram stories might show otherwise, yet it actually doesn't show you much of my life and what I am doing.
Once a while, I might share some personal thoughts and views on world situations, interesting matters or observations, or some personal rantings/updates.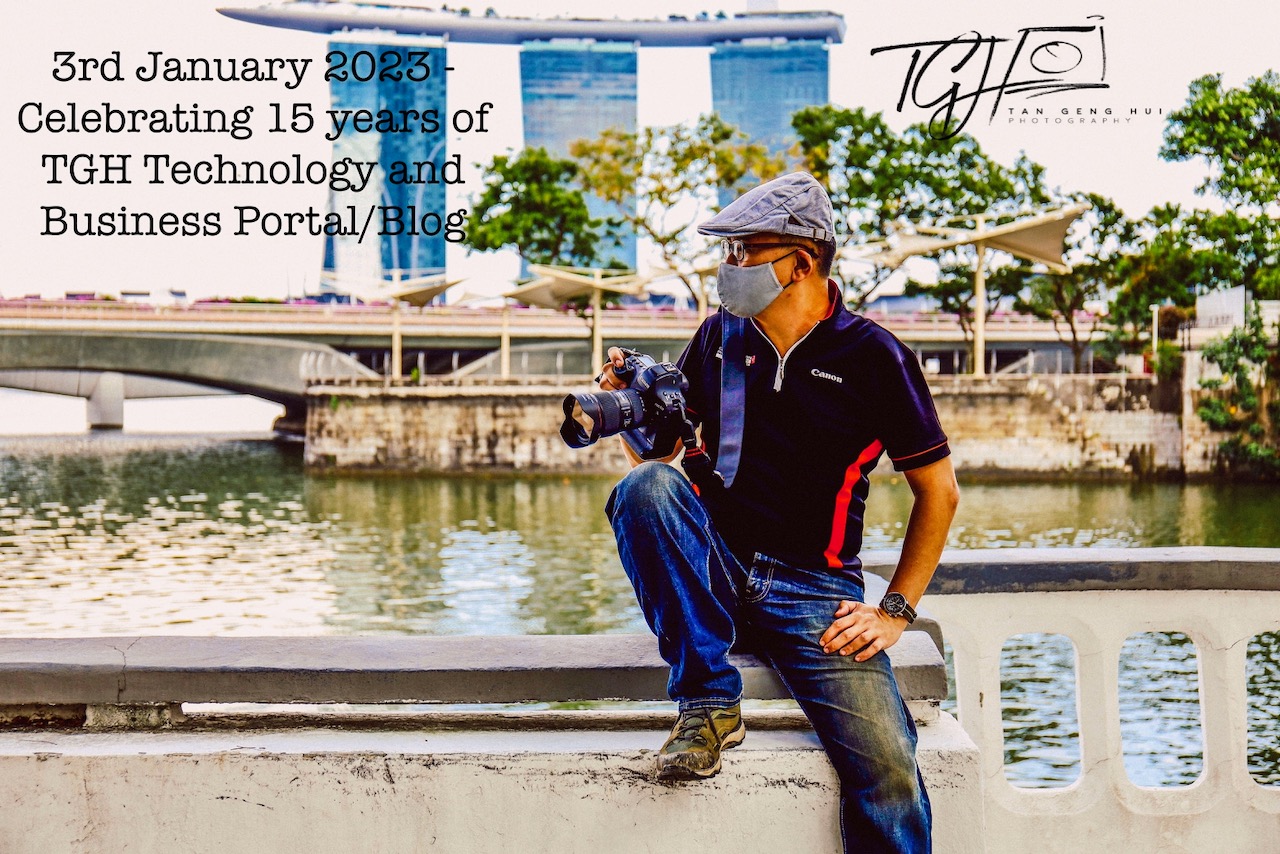 List of things to work on (Photography and Travel)
It's more than just my list of things to work on listed above, I also have my TGH Photography  business and TGH Photography and Travel portal/blog to manage and work on. Just like this article post, I also have a list of things to work on (Photography and Travel) after my CNY 2023 festive break.
Working in phases/small steps
On top of finding new business/assignments/projects, I have my content creation and writing to handle as well. I am going to start working in phases/small steps, clearing and finishing my things to do and goals.
I shared quite a bit of updates and things to do here for my photography and travel segments. Sometimes I wonder how many people (whether you are in PR, agencies, from the brands or my friends) would read my article and what I shared, in a social media world filled with videos on TikTok, YouTube and Instagram Reels, as well as populated with photos on other social media platforms and chat apps?