The Apple iPad is one of the most popular (if not the most popular) tablet in the world and there are many accessories available to suit and complement the Apple iPad from casings to stands to external portable wireless keyboards. Tablets, an IT accessory, a gadget, that has taken a huge leap of growth, revolution and an exponential expansion since the arrival of the Apple iPad 1, with many different companies producing their own tablets to rival the Apple iPad and wanting a piece of the big tablet consumer market around the world.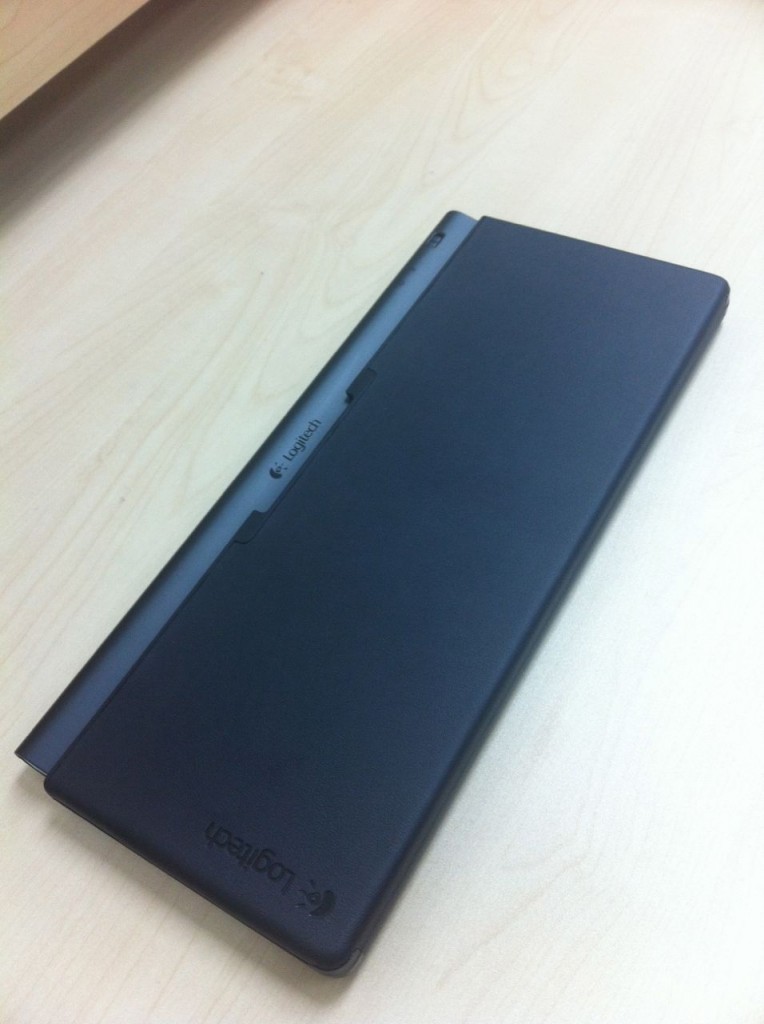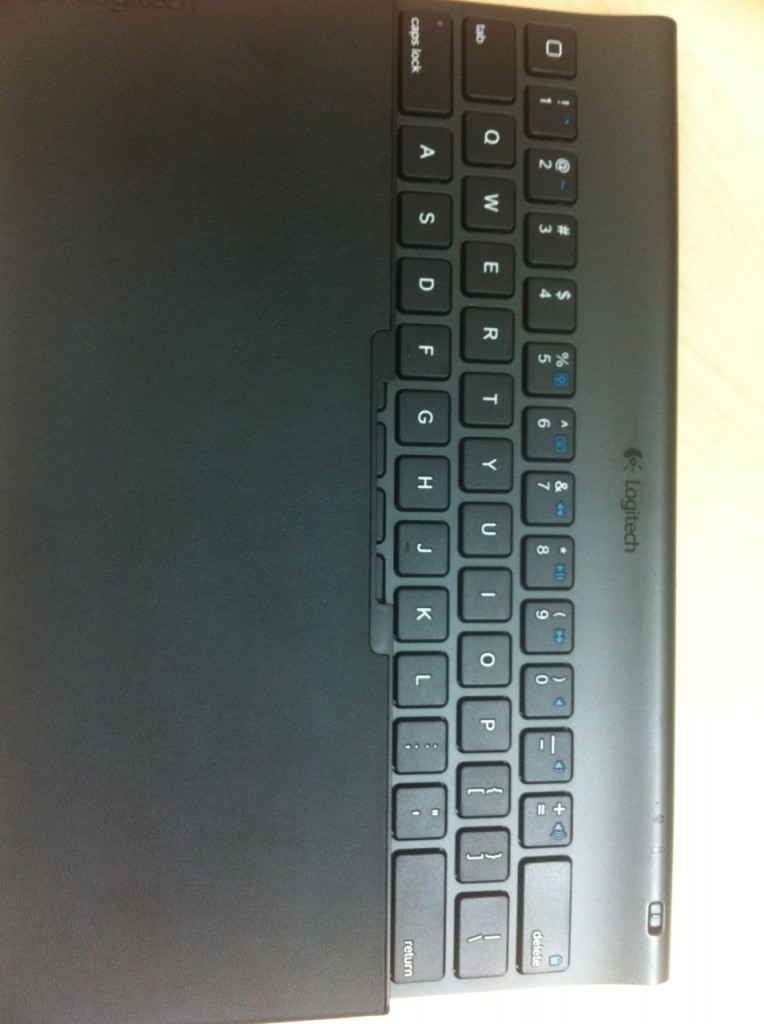 One of the accessories that you can consider getting for your iPad is the Logitech Tablet Keyboard for iPad that is very handy, accessible and easy to use. In today's modern active internet connected lifestyle while actively on the move, the iPad sometimes can do replace your laptop for your day to day work / leisure usage. Armed it with the Tablet Keyboard for iPad, you can convert it into a mini laptop consisting of your iPad and Tablet Keyboard.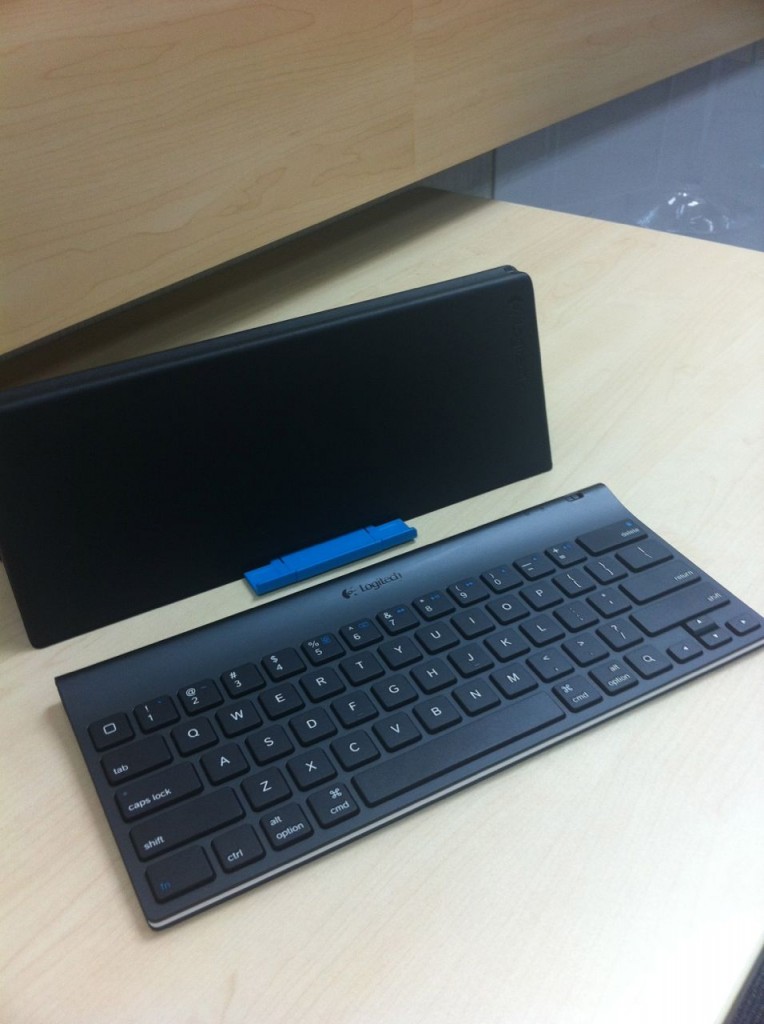 How do I find the Logitech Tablet Keyboard ? Here's my views –
Pros
– Lightweight and versatile
– The carrying case protects your keyboard and converts into a sturdy and stable stand for your iPad
– The sturdy stand allows you to choose and switch between landscape and portrait mode for your iPad
– Buttons on the keyboard are firm and sturdy
– Easy connectivity with your iPad via Bluetooth
– Easy media control functions for the music, play, pause and volume control on your iPad via the Tablet Keyboard
Cons
– Compared to other fellow competitors, it might be a bit heavier due to its tougher material and built.
– The blue slider on the casing that converts into a stand, it can't fully lock the iPad in place. That is something you need to be more mindful and careful of.
Additional Information
Part Number : PN 920-003244
SRP : $95
If you do need a portable keyboard for your iPad, the Logitech Tablet Keyboard is definitely a worthy consideration, for its portability, lightweight and affordable pricing. More information can be found here on their website here!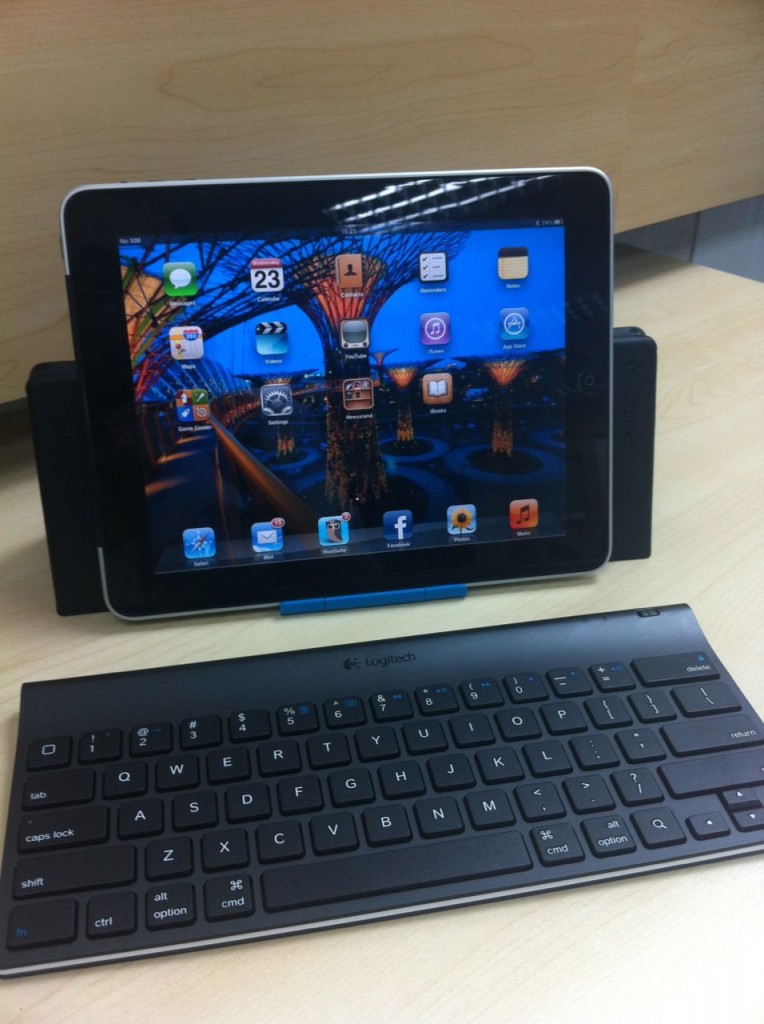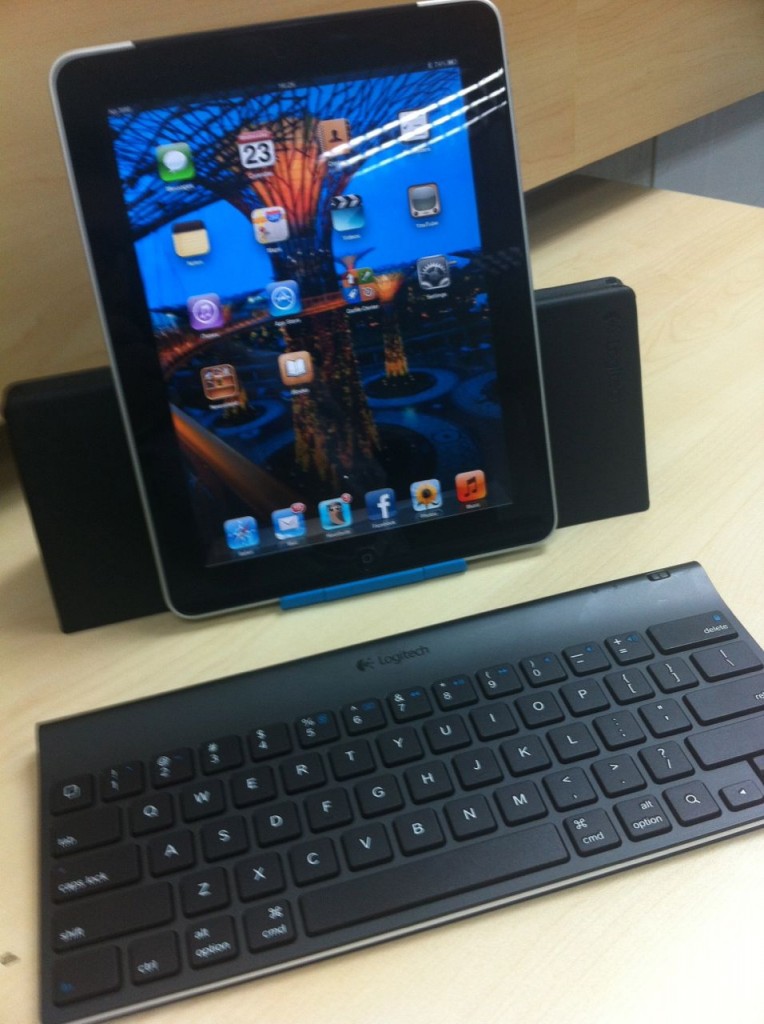 Many Thanks to Logitech and XPR for giving me the opportunity to review their Logitech Tablet Keyboard !