Our National Day is coming up soon, taking place on 9th August 2016! If you are planning to host parties at your home for your family, relatives, loved ones and friends, check out these recommended Bosch home appliances that are very useful and essential for your cooking needs. There are also cleaning appliances that you would need to own that allows your family to be clean and tidy everyday.
The EasyMixx Blender and Hand Blender would be really good kitchen appliances to have for your home! When I have my own home in the future, I would love to own them and I can make my own juices and smoothies! If you like to check out more Bosch Home Appliances products, here's their website!
Let me share with you some of Bosch recommendations that can rock your home for National Day –
Bosch EasyMixx Blender ($89)
The Bosch EasyMixx Blender features a powerful 350 W motor and stainless steel knives – all the power you need to grind, chop, mix and blend up a scrumptious National Day feast. Enjoy greater multi-functionality with a variety of accessories, such as a smoothie filter for seedless smoothies and a mill for convenient and fast grinding.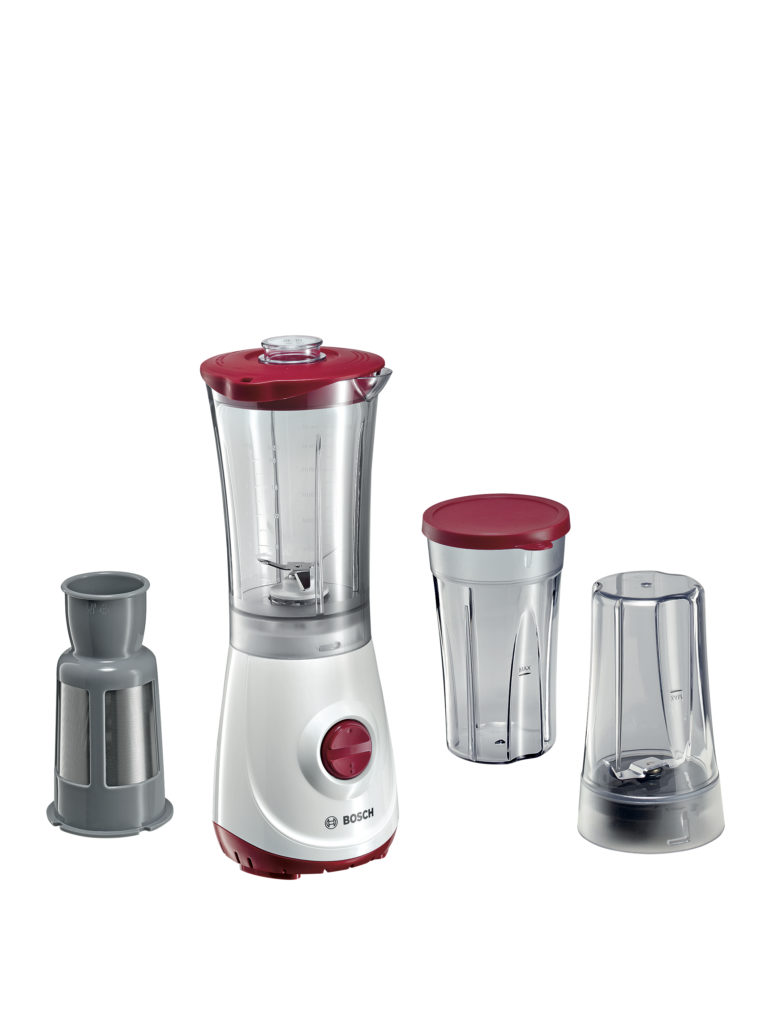 Bosch Hand Blender ($79)
You won't want to let this Bosch Hand Blender out of your sight this National Day. Its extra-lightweight body and sharpened QuattroBlade four-winged blade is not only pretty to look at, but also ergonomically shaped for mashing, blending and chopping with ease and speed.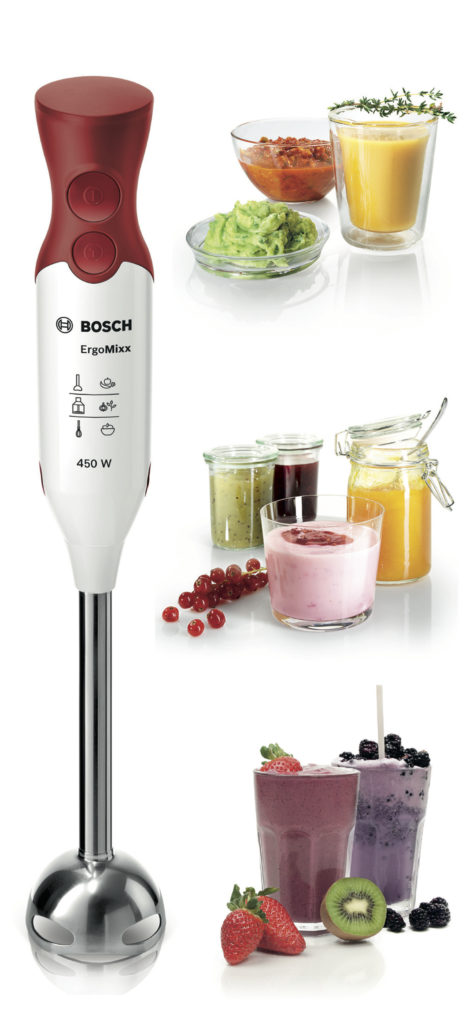 Bosch Hand Mixer ($89)
For a hand mixer that fits perfectly in your hand as you whip up delectable desserts for National Day, look no further than this lightweight Bosch Hand Mixer. It is quiet, yet powerful, so you won't have to disturb your guests while you prepare an emergency batch of cupcake frosting.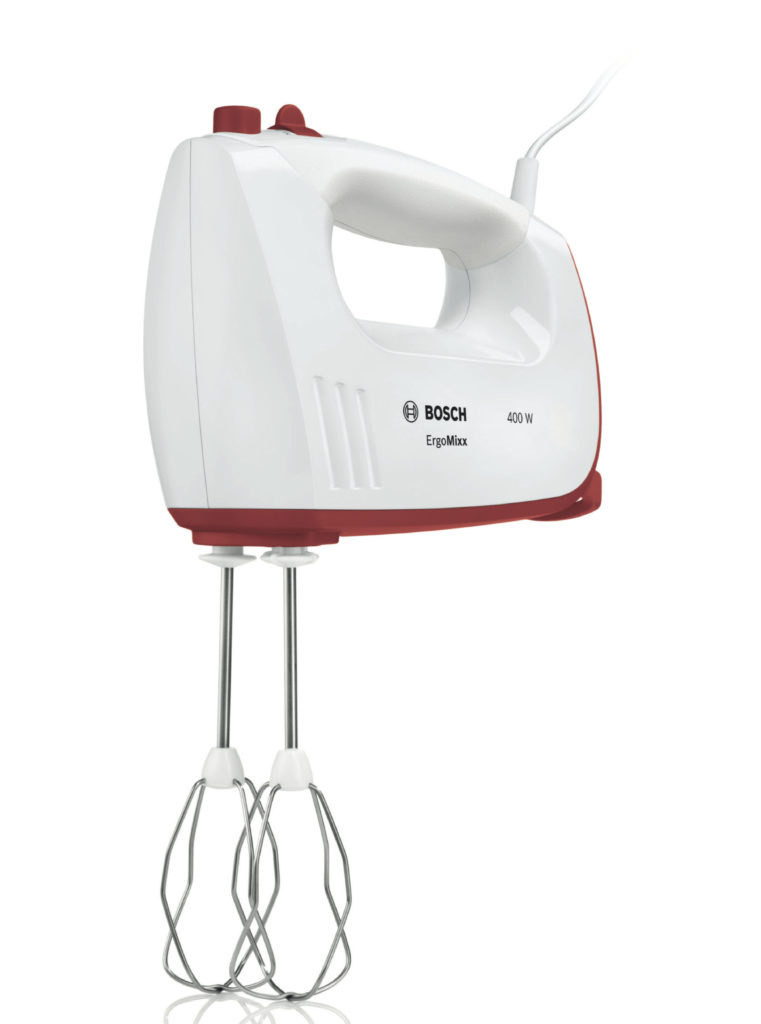 For your home cleaning needs, check out ~
Bosch Readyy'y 2in1 Vacuum Cleaner ($349)
The latest Bosch Readyy'y 2in1 Vacuum Cleaner guarantees maximum flexibility by combining a cordless handstick vacuum cleaner and a detachable handheld cleaner into one. It provides cordless vacuuming without limitations around and under furniture – thanks to its extremely mobile nozzle joint.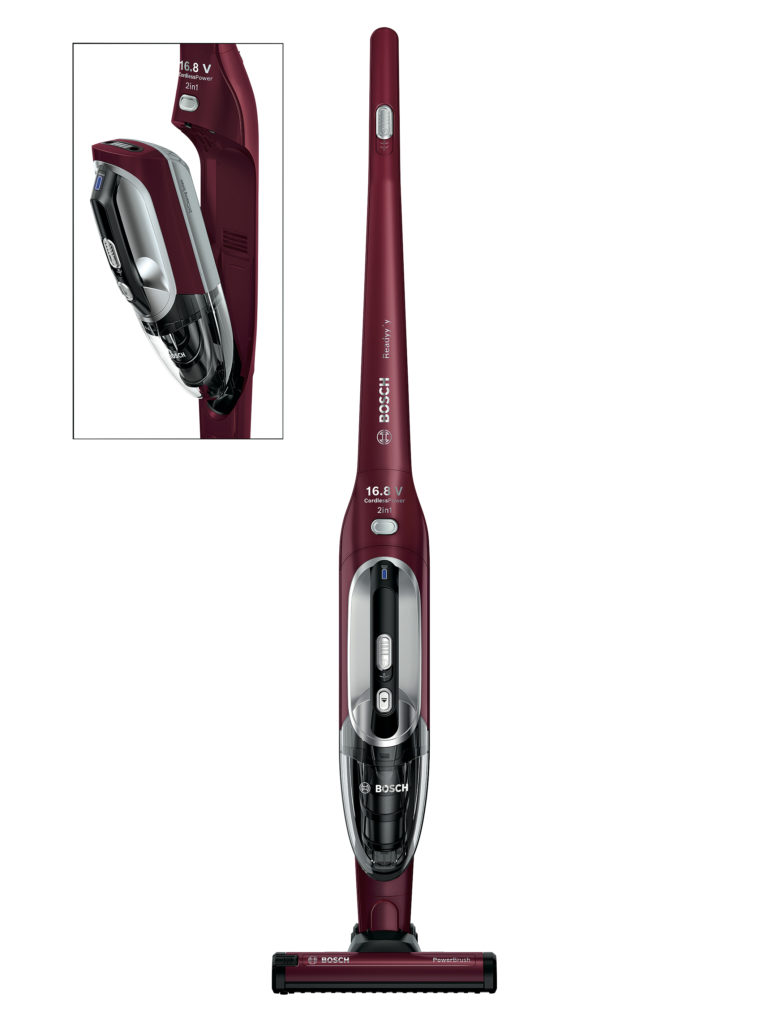 For those homes who own pets, check out ~
Bosch Relaxx'x ProAnimal Bagless Vacuum Cleaner ($849)
For pet lovers out there, the Bosch Relaxx'x ProAnimal Bagless Vacuum Cleaner can help you suction off all traces of pet hair before your guests arrive. It features a unique SensorBagless™ technology and an Animal 360™ kit for a quiet and incredibly powerful clean, with minimal maintenance required for pet owners.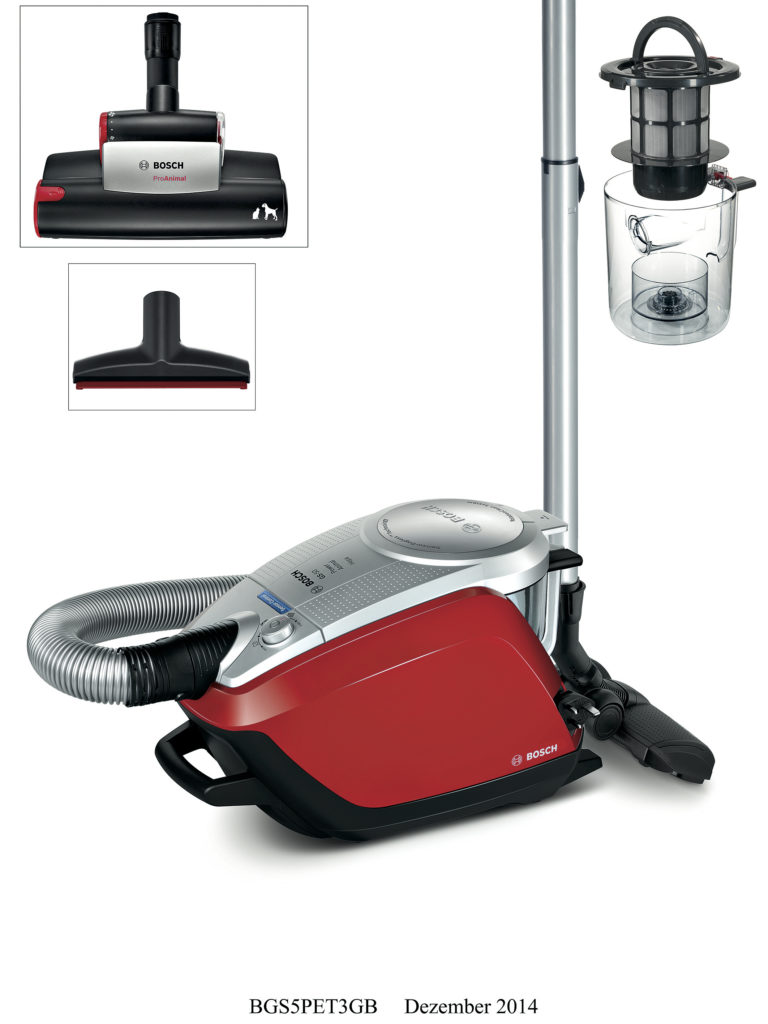 *Information and pictures courtesy of Bosch Singapore and Allison+Partners*