In my earlier article published on 17th October 2021, titled Blockchain, Crypto, and NFT. I shared my plans and directions that I embarking on for this last quarter of 2021 and all these would play a significant role in my content creation, media coverage as well as business/investment directions since I am entering into crypto trading and NFT. I am also working with Telum Media on FinTech media request too, they all fit in nicely concurrently. Therefore, I am setting my themes for November 2021: FinTech, Blockchain, Crypto and NFT.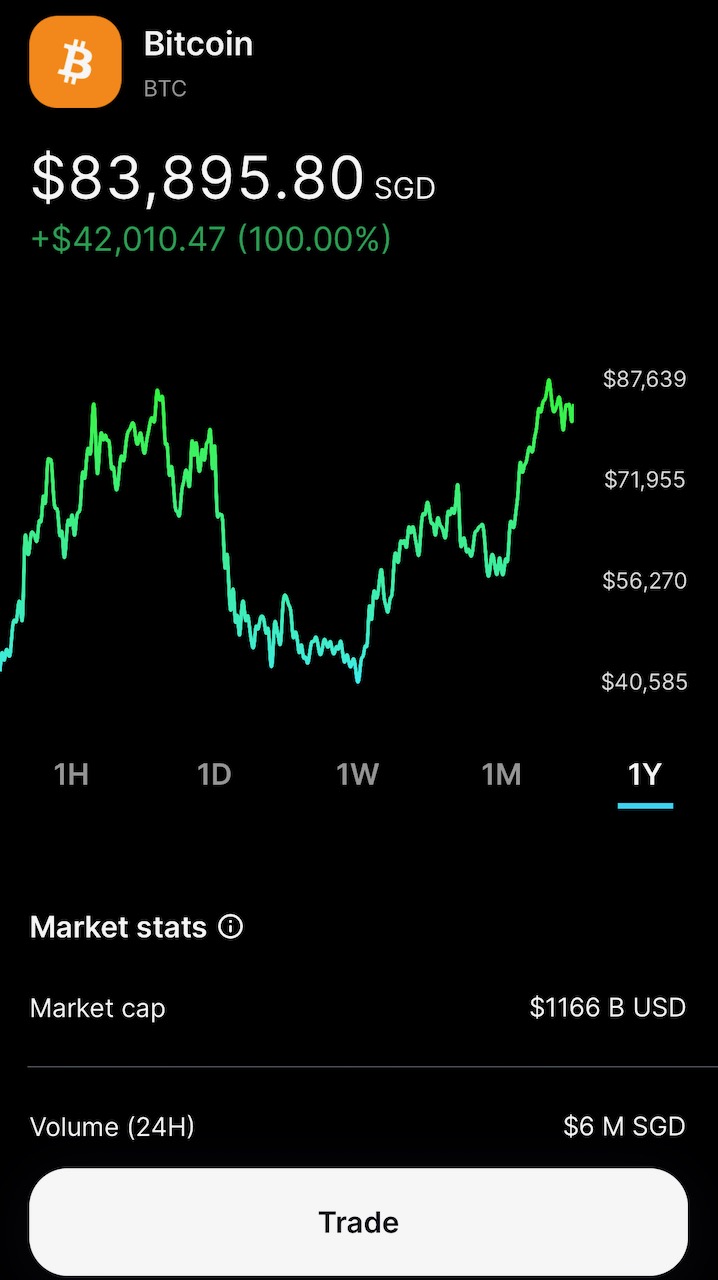 On my part, I also have my own personal research and coverage on the NFT field as well as my own personal journey as a NFT Photographer that I would be embarking and sharing with my readers on my TGH Photography and Travel Portal/Blog. I am open to NFT media pitches as well, we might have a chance to work together too.
After publishing my earlier article, I received blockchain and crypto news updates from my PR agency friend Fadzly from WE Communications, I would be covering two FinTech/blockchain news coverage from them, more insights can be read from my "Topics in my mind + Updates 24th October 2021"
Meanwhile, I am not too sure how the response for my FinTech media request via Telum Media would turn out, let's see how it goes!
There would also be a segment for cybersecurity too. This field plays a crucial role not just in FinTech, Blockchain technology applications, cryptocurrency trading and NFT, they also plays a part in our daily work and leisure activities as we consume a lot of digital activities and social media. The month of October is cybersecurity awareness month, I am going to continue from there.
For my other consumer and enterprise technology news coverage, don't worry, there would be still coverage on them, I still have technology news media coverage that I am currently working on them.
Keeping my fingers crossed, the month of November 2021 would be packed with themes on FinTech, Blockchain, Cryptocurrency, NFT and cybersecurity.