For sports and fitness enthusiasts, there are a number of sports, fitness and health accessories today available in the market. Fitness tracker is a popular device for sports and fitness enthusiasts, a device that can be paired with their smartphone to track and record their sports and fitness programme.
TomTom recently launched a new fitness tracker recently, the first fitness tracker on the Singapore market that has unique capability that combines body composition analysis with steps, sleep and all day heart-rate tracking, right from the wrist. This would be very useful for sports and fitness enthusiasts in planning their sports/exercise regime and programme. I reckon this would also be suitable for daily life usage too for those working in office jobs, the TomTom fitness tracker would help them to keep track of their steps, sleep and all day heart-rate tracking, right from the wrist.
Let me share with fellow sports and fitness enthusiasts on the TomTom fitness tracker from the press release information –
TomTom (TOM2) officially launches the first fitness tracker on the Singaporean market that combines body composition analysis with steps, sleep and all day heart-rate tracking, right from the wrist. With the push of a button, TomTom Touch measures the percentage of body fat and muscle mass in your body to finally answer the question: Is what I'm doing, doing anything for me?*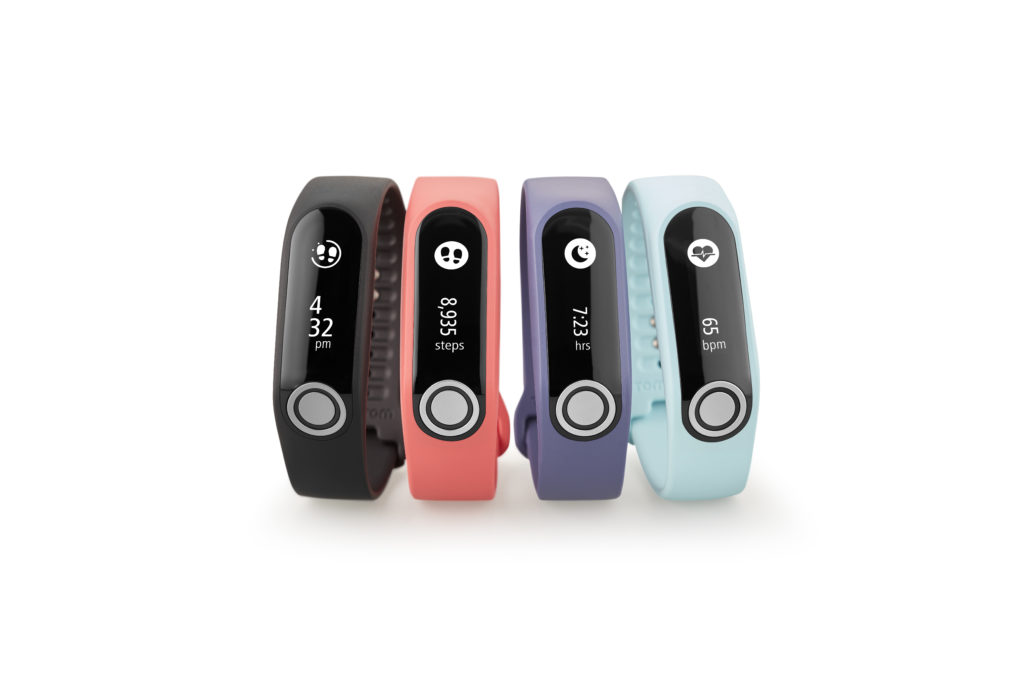 Body composition gives you a good understanding of your fitness level and how it's changing over time**. Until now, this metric has been available with dedicated scales or expensive technology. The launch of TomTom Touch now makes it more accessible to a broader audience.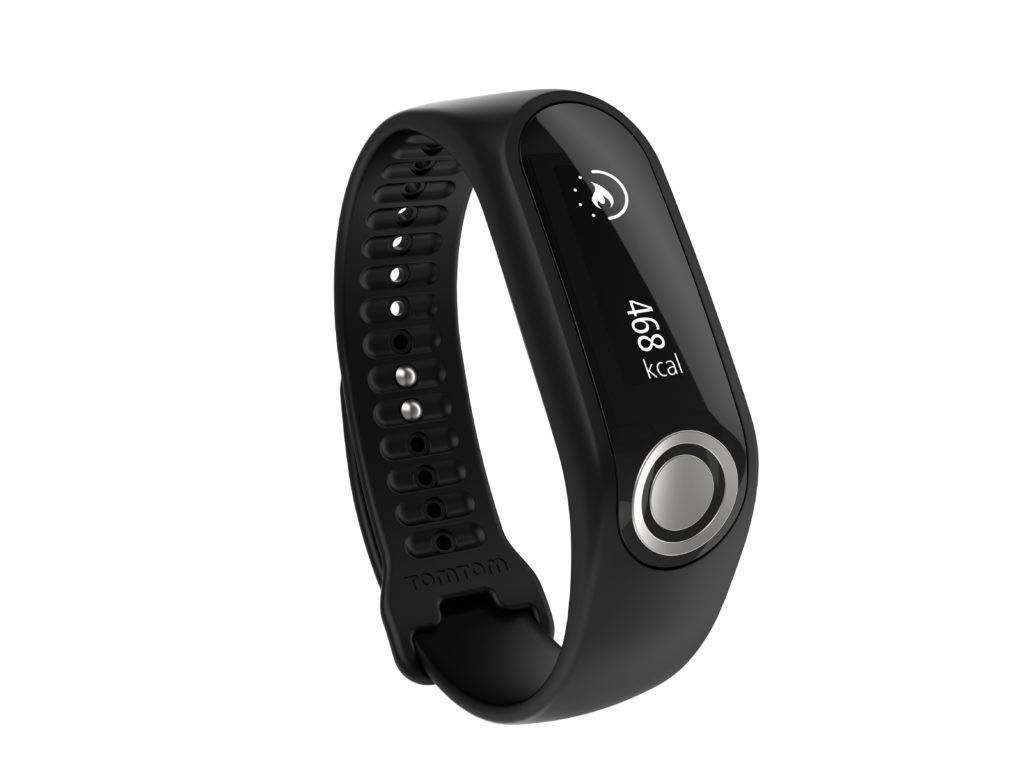 "We're excited to give people fitness information they can really use with TomTom Touch," said Chris Kearney, VP APAC, TomTom Consumer. "We all know that weight doesn't tell the whole story. Two people with the same weight can have completely different levels of muscle and fat in their body. TomTom Touch gives more clarity by tracking body composition, so you can really tell whether your efforts are having any effect."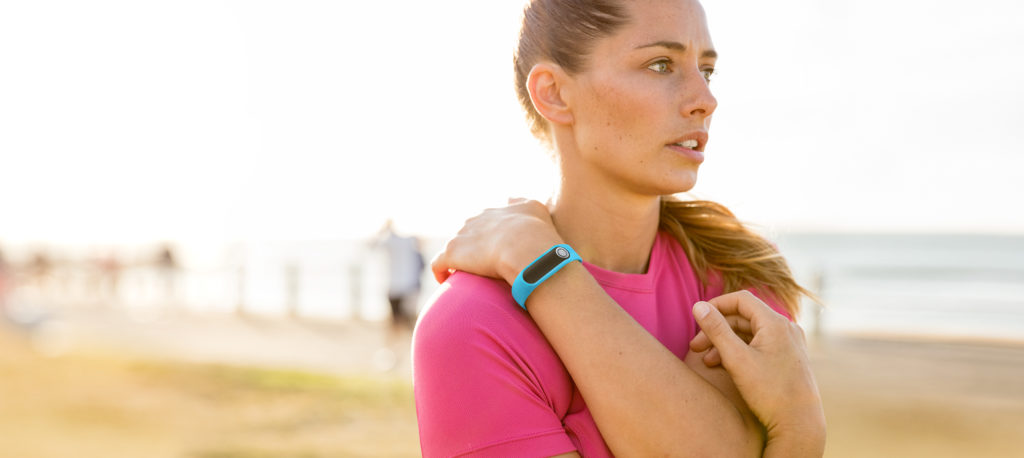 TomTom Touch is designed to be worn 24-7 and includes everything you'd expect from the best fitness trackers available today. Tracking steps, sleep, all day heart-rate, calories burned, it also comes equipped with a sports mode for running, cycling or hitting the gym. You can also stay connected with smartphone notifications.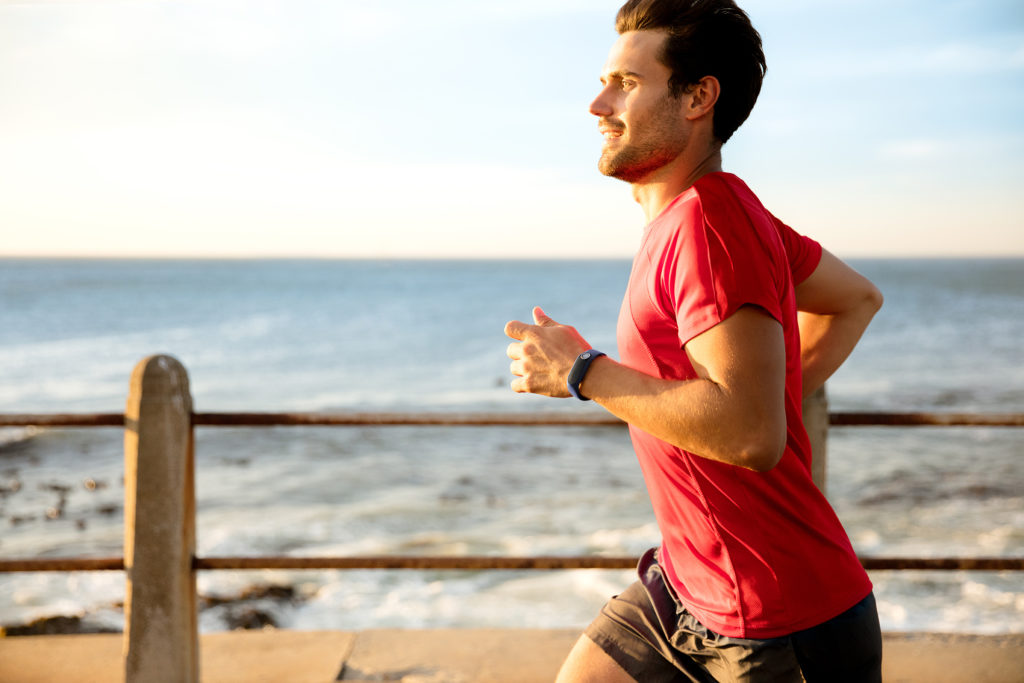 It's easy to dive into your stats, view progress and share achievements with friends via the TomTom MySports companion app on your smartphone. Performance statistics and graphs help you make sense of your activities and the effect they have on your body composition over time.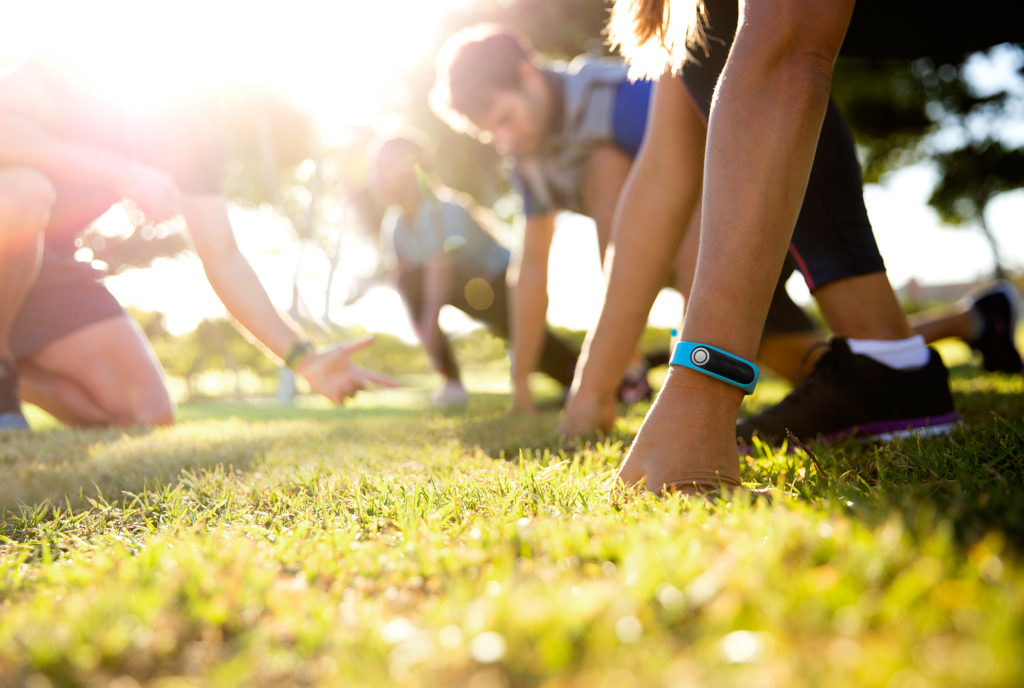 Sleek and slim, TomTom Touch comes with a range of colourful, high quality straps to match your style and is available on the first week of November from selected retailers. RRP: S$239.00.
More information can be found here www.tomtom.com/fitness
Notes
* Results may vary significantly and could be affected by multiple factors. Try to take the measurements at the same time of day under same conditions.
** http://www.webmd.com/diet/features/body-fat-measurement#1
http://ajcn.nutrition.org/content/72/3/694.long
* Information and pictures courtesy of TomTom and Porter Novelli *