Today is 1st November 2019, two more months to end of Year 2019. Time flies and they do not wait for anybody. In the space of ten months, we felt the volatility, the ups and downs with greater uncertainty especially in the second quarter of 2019. While it has picked up slowly in the third quarter leading into the final quarter, there had been huge challenges at times.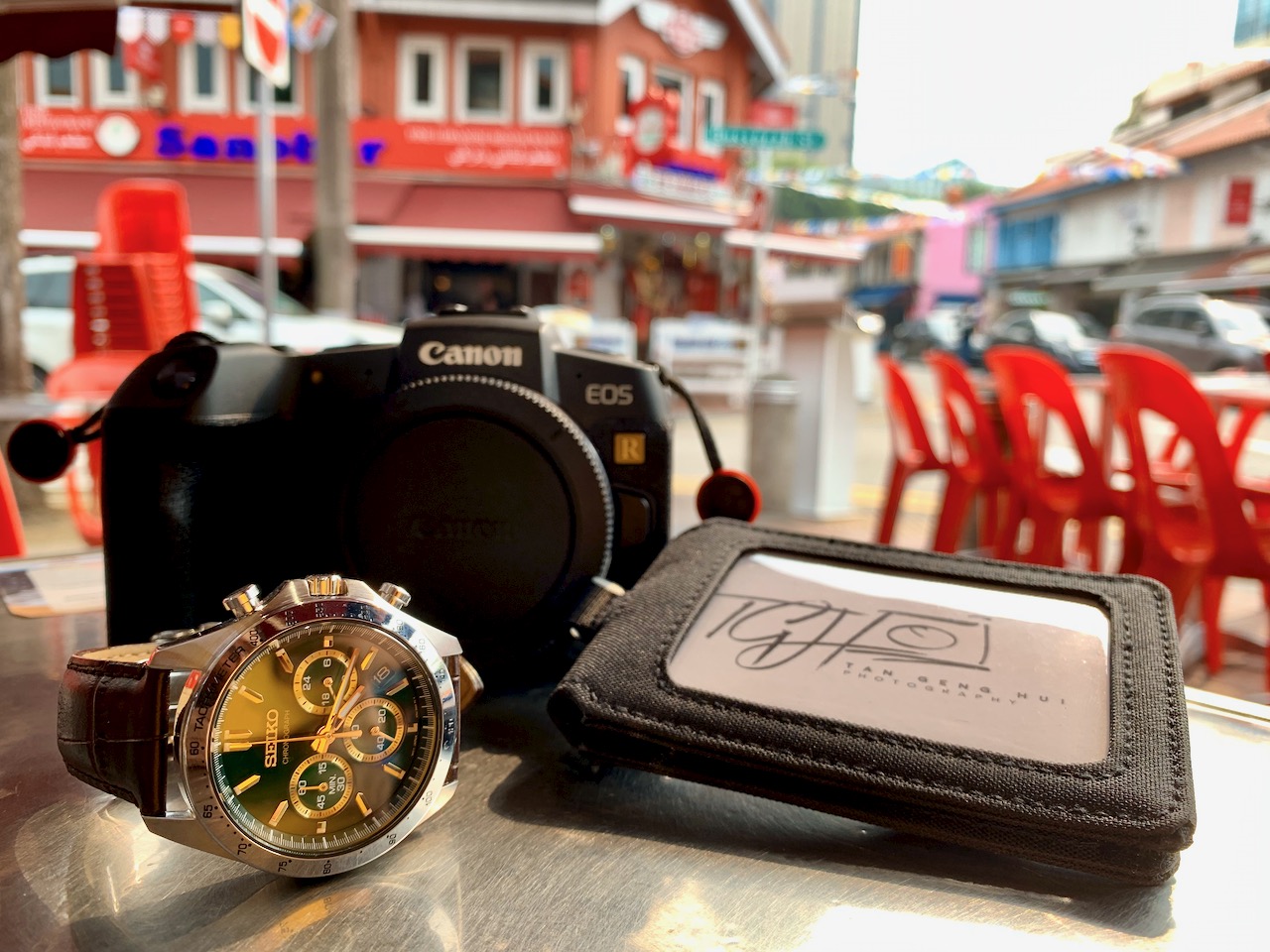 From the third quarter moving into fourth quarter, this was an interesting period for me. I had been building up and expanding more networks, I also mentioned on a commissioned shoot enquiry that took place, while things are still in discussion stage, I am not too sure if it would be a green light to go ahead. Nevertheless, for this big international organisation to approach me directly based on my travel and landscape photography works, I feel great, my photography works are gaining more recognition.
There would be more opportunities for commissioned photography shoots with OCUS and I am now part of MakersPlace platform and community, that would allow me to showcase and share my digital creations in photography, backed by blockchain technology. I am still exploring and knowing more creative folks from different genres right here on the MakersPlace community, viewing their creative works, be mesmerised, inspired and encouraged by creatives from other industries and genres. For MakersPlace, I am curating it to be my creative platform for my photography genres. This is my MakersPlace store front – https://makersplace.com/store/tghphotography/ , please help to pay it forward and pass it on!
I recently helped out with fellow photographers from Canon Singapore EOS World Community for MakeOver Magic Singapore 2019 by Shunji Matsuo, part of the videography team that shot the videos of the interviews being conducted and behind the scenes of the makeover magic photography shoot. For this segment, I would publish in another article on my photography and travel portal/blog soon! Check out MakeOver Magic Singapore 2019 video!
On the photography business segment, always a work in progress, change, adapt and add on. I am always on the lookout for business partnership and collaboration opportunities with agencies, working on to grow and expand it further.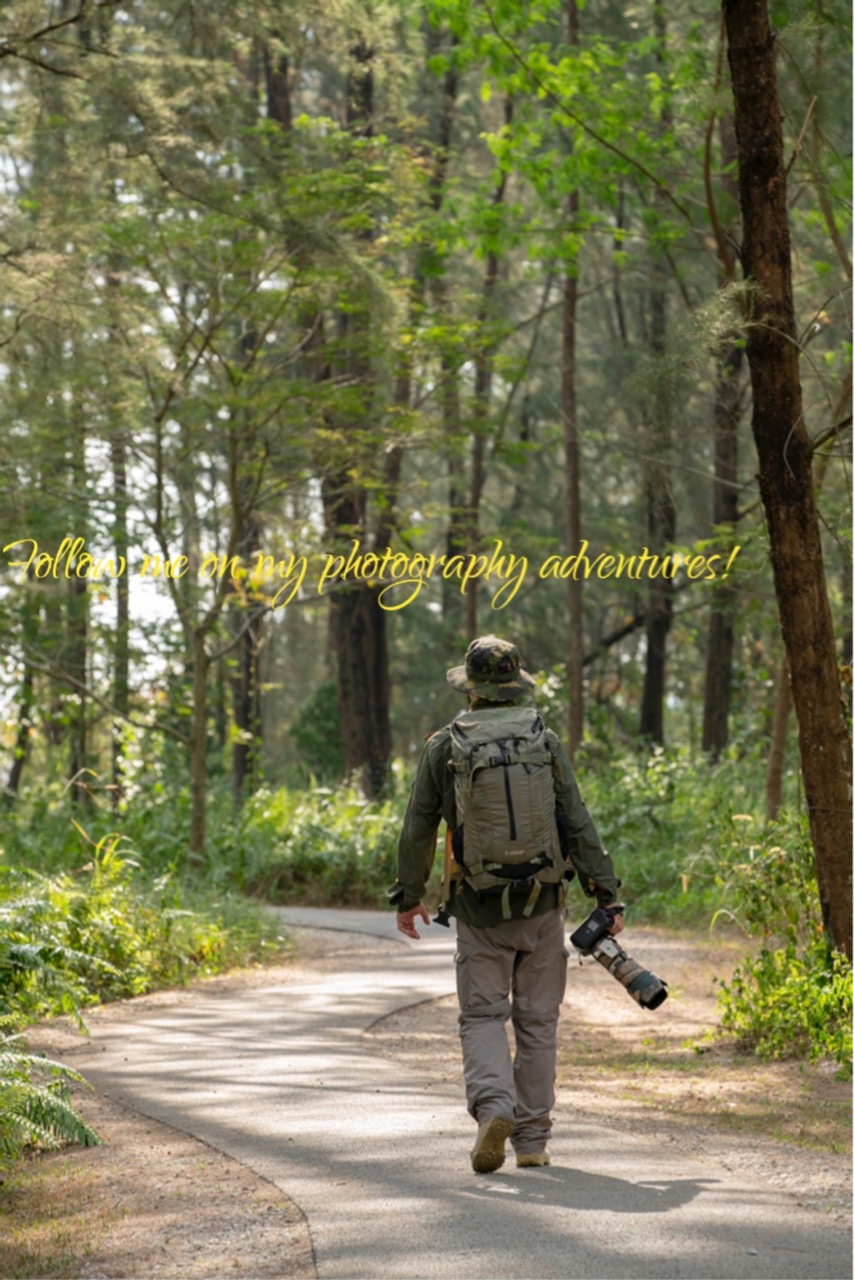 As for publishing articles for both portals/websites, there is a queue for both websites. Priority have to be for commissioned articles posts, followed by media events coverage and review articles and lastly, press releases. The backlog can be pretty exhausting and I hope to have your understanding.
My Decibullz true wireless custom moulded earphones have arrived, fits right into my plan, to isolate those trolls and nasty people, who are taking a toll on me, shutting their chatter off and away from me. A measure that I took recently was to block such people away from my life and social media, for my mental health sake and personal well being.
I have been publishing pretty heavy technology articles in recent months, that's why I thought and feel that I need to have more personalised stories besides my core technology and business topics/content articles.
The past ten months were nothing short of a smooth journey, the turbulence, the highs and lows, emotional and physical drain. However, I must still persevering on, moving forward, picking up myself up whenever I tumbled down.
It's close to the end of the Year 2019. Bring it on, let's finish 2019 on a high note.