Turnaround, Updates and Remembrance – 15th July 2021
From about eight weeks back when P2HA started on 16th May 2021, I found myself spiralling myself downwards that I thought I was able to handle since I went through the circuit breaker (CB) period in 2020. This wasn't the case as personal situations came into play, I was caught out, overwhelmed, got myself into a rut, turning depressed. It was a huge life learning and unforgettable experience. About eight weeks later since 16th May 2021, things had changed for the better. Let me share my turnaround, updates and remembrance on this day 15th July 2021.
Turnaround
I wrote down, "Reflections, Thoughts and Feelings – 1st June 2021", along with another article, "Fate and Time". While I thought it would helped me get out, I was kind of spiralling downwards even more until I was pulled out from my depression and rut, started my slow recovery phase on the week starting Monday 7th July 2021. It's still a work in progress, the battles are very different from the battles six to eight weeks ago when P2HA started.
Things had started to slowly turn around since that eventful week. There was the appearance of a moth landing on me in the nature reserve, a blessing or omen? There are some work-in-progress  discussions across a few different parties. I am working on them, I would update accordingly when it is appropriate to do so.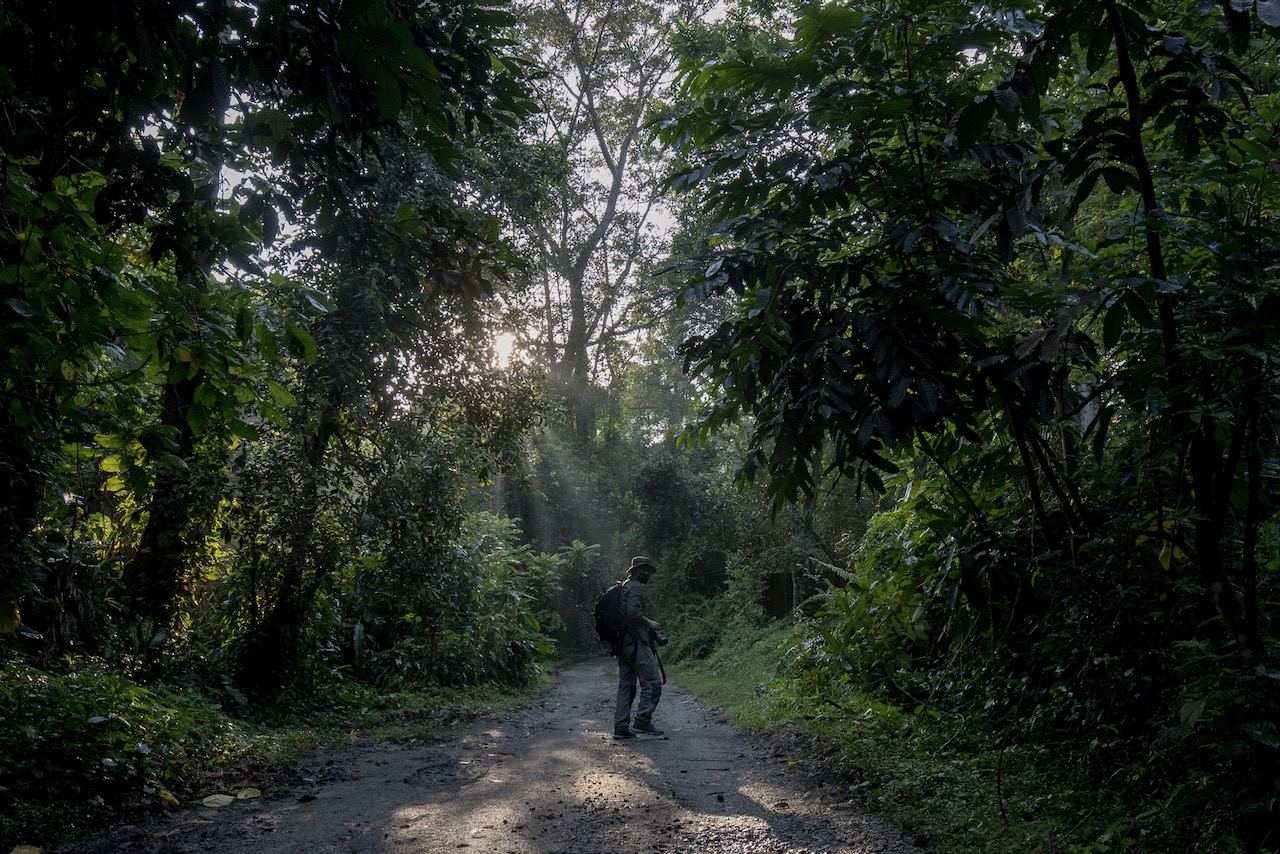 Updates
Media updates/relations
For my public relations agencies and communications contacts, I have a number of press releases and updates inside my mailbox. There were some follow up emails from some of the pr agencies people on whether I would be covering their stories.
Let me work out my schedule for content creation, news coverage and review articles as I strike to balance my photography business, digital marketing, social media marketing business and ongoing business discussions with a few different parties.
If you have established a good working relationship, chatting with me on communication apps, keeping in touch would help to give your news/stories priority coverage instead of always asking me via email if I am going to cover your news story. On the other hand, if the brand/organisation don't engage at all, I can't do much more.
However, how many public relation agencies and communications people would read my whole article and pay attention to what I wrote above?
Remembrance
My uncle passed away recently, I was reeling from a state of shock at that time, went quiet on social media for two days over the weekend. I slowly started to compose myself and settled down, going slow on social media over the days ahead unless I need to do my work or be involved on the social media platforms. I helped out whenever I am able to during this mourning period.
I would remember my uncle as a happy go lucky person, always with a big smile, a big heart, kind and generous and a big love for food.
On 14th July, I saw my uncle for the last time as I sent him off on his final journey. While I am unable to be present at the final stage of this journey due to number of attendees restriction, the least I can do was to accompany and sent him off from the funeral parlour.
To my 5th Uncle, you will be missed.
Last but not least
I do share minor updates on my social media platforms, follow me on Twitter and Instagram for my micro updates. The articles published on my portals/blogs are usually major updates. There are definitely more news and updates to share along the way, do also keep a lookout for my articles published on photography and travel portal/blog!