Entering into the second half of year 2020, looking back at the first half of 2020. Over the past six months, it had been a test for the human race, a test of our resilience, mental strength, placing our world economy under extreme stress and pressure.
There were times whereby I asked myself, what were the things to look back at during the first half of 2020 since it was kind of like a very sticky situation whereby many of us were "stuck" and "confined". While many businesses suffered very badly, some were not allowed to operate at all, some couldn't survive.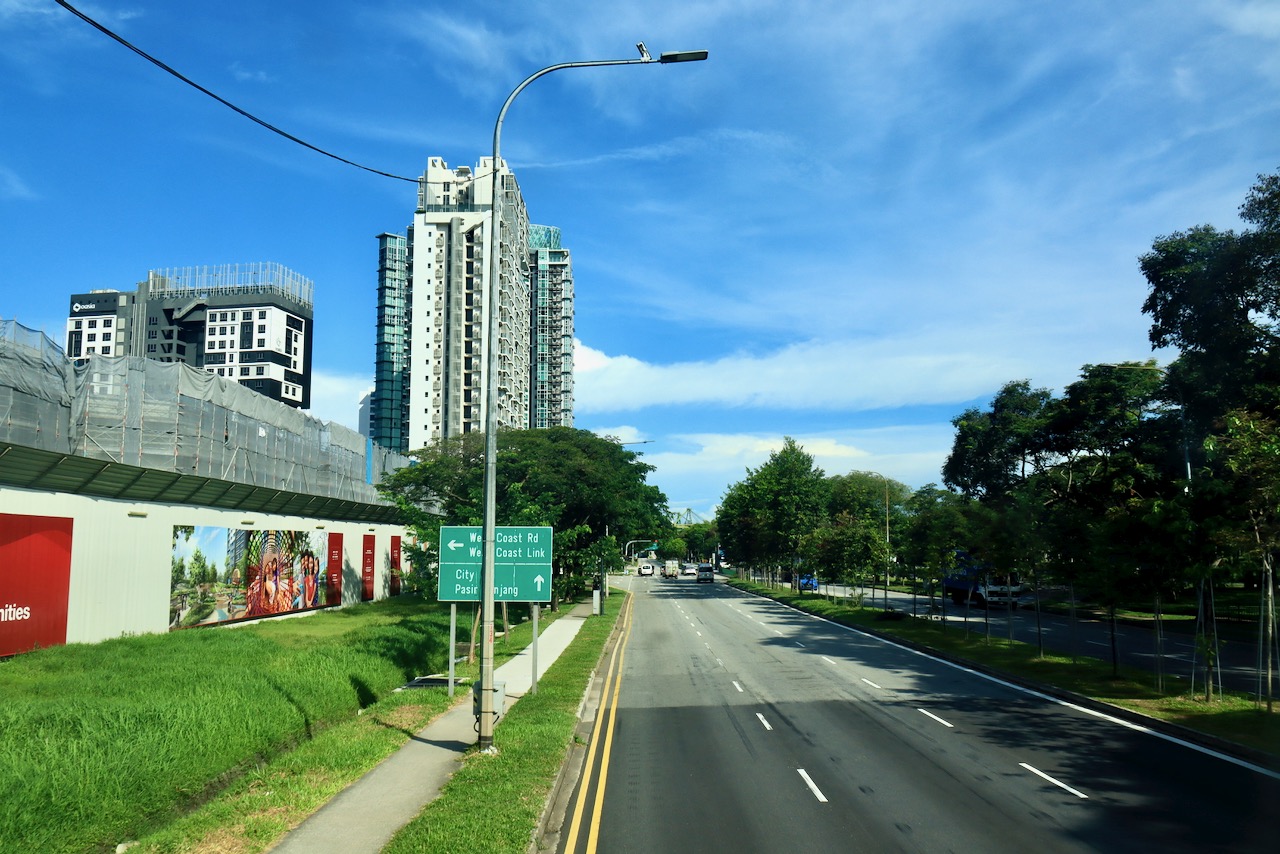 During this first half of 2020, it might looked like there wasn't much to reflect and summarise since the world was (and still is) fighting against this Covid-19 global pandemic. Contrary to these thoughts, I was fighting against lots of fear, anxiety, stress, pressure and cabin fever. I was glad that I penned down my thoughts, feelings and emotions during the first half of 2020, especially during the circuit breaker period in Singapore. While it wasn't a daily diary writing exercise, I was glad to write it down and publish a few articles during the Covid-19 and circuit breaker period in Singapore. Looking back at those trying and difficult times during the initial Covid-19 and circuit breaker periods down the road would serve as a good reminder and lessons for us in the very near future.
A new normal for the world is coming onboard, a new era coming in this new decade. Digital transformation is going to accelerate further and faster, the future digital workplace is probably going to have elements of working from home (WFH) alternating with physical office, or would it be fully WFH? That remains to be seen.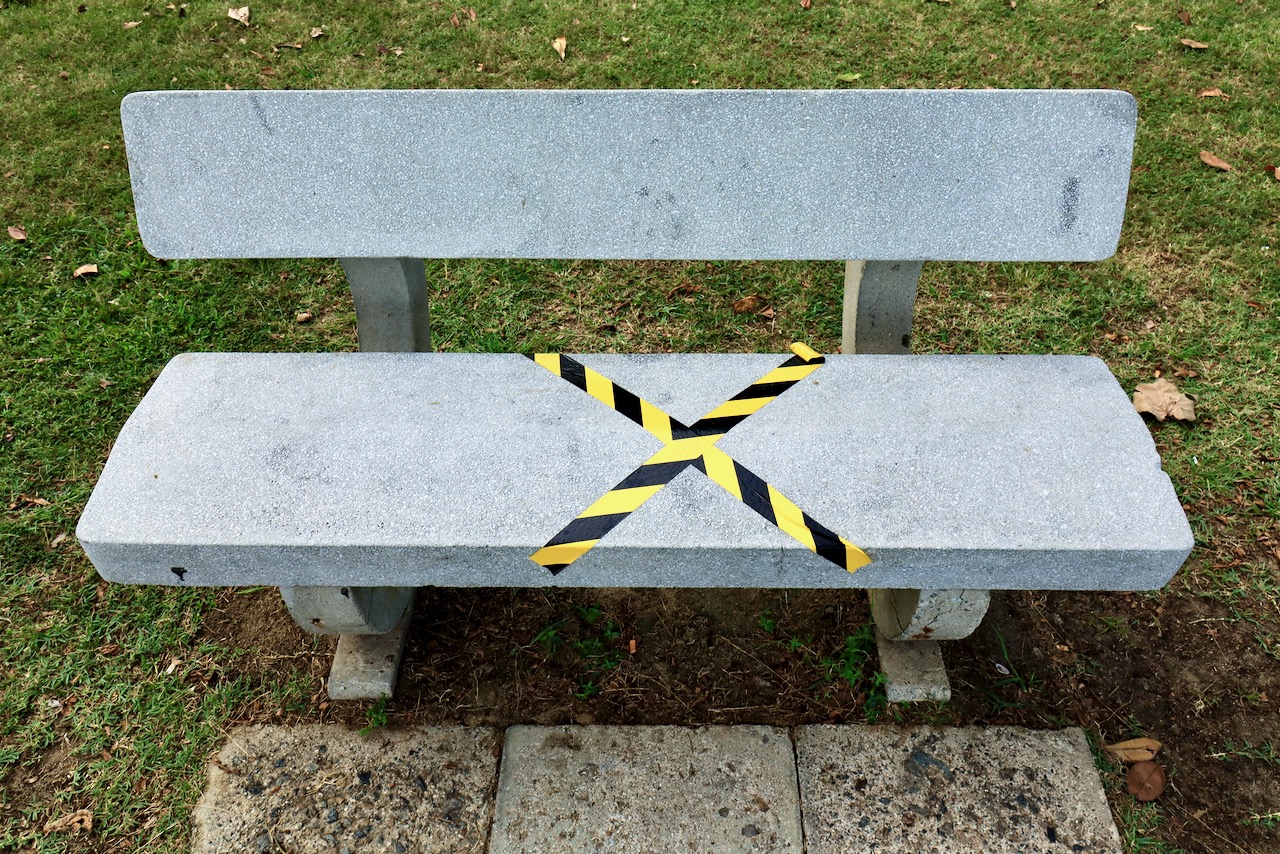 From my photography and travel segment, I shared my reflection thoughts in this article on my photography business, leisure photography and travel, published on my photography and travel portal/blog.
Our journey into the second half of 2020 doesn't look easier, the situation and conditions aren't getting better. We need to be more prepared for another continuous turbulent journey ahead, there is a possibility that it could get worse as more countries feel the impacts from further economic downfall.
This is also the time for many of us to return back to our drawing board, to plan and strategise again during this pandemic situation and for the new normal. Preparing for inevitable changes in both big and small aspects, diversification of business plans, seeking and searching a different platform, channel, business are all in the pipeline. Upgrading and learning new skills and knowledge are getting even more important and useful during a massive downturn caused by this world pandemic.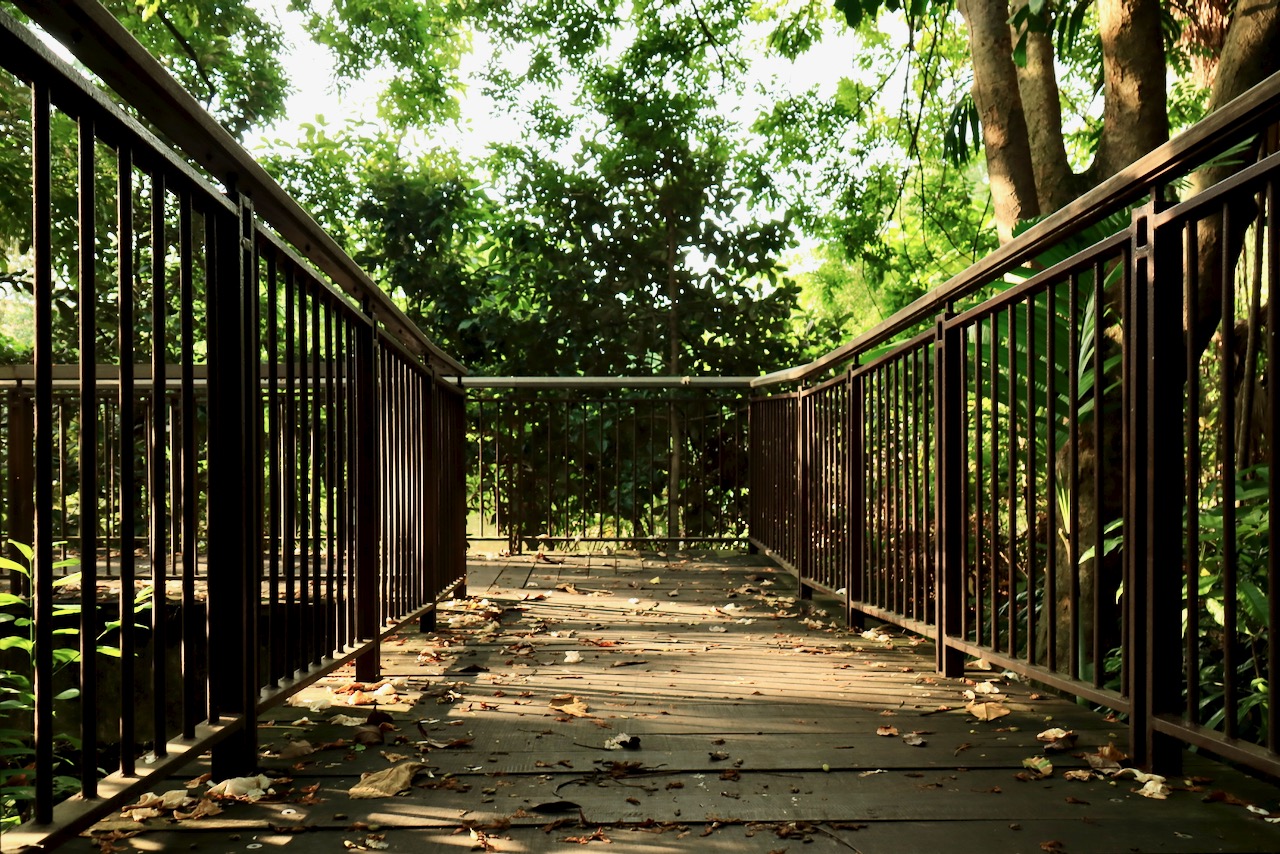 Keeping our fingers crossed that the worldwide Covid-19 pandemic doesn't go into a second wave and there is a vaccine for this Covid-19 pandemic coming out from the recent ongoing clinical human trials around the world.
The second half of 2020 is not going to get easier, time for adapting and adopting changes, be united together and face those challenges head-on together, whether it is the Covid-19 pandemic or world economic crisis.