Reflecting 2019 and Last Decade
Today is 31st December 2019, last day of the year 2019, this is also the last day of this decade (2010 to 2019). Taking time today, reflecting 2019 and last decade, to take stock of my personal, technology and other business interests.
Year 2019
On the subject of my sole proprietorship photography business, I published and shared a dedicated article reflecting on year 2019 and the last decade on my photography journeys, I would like to invite you over to read my article!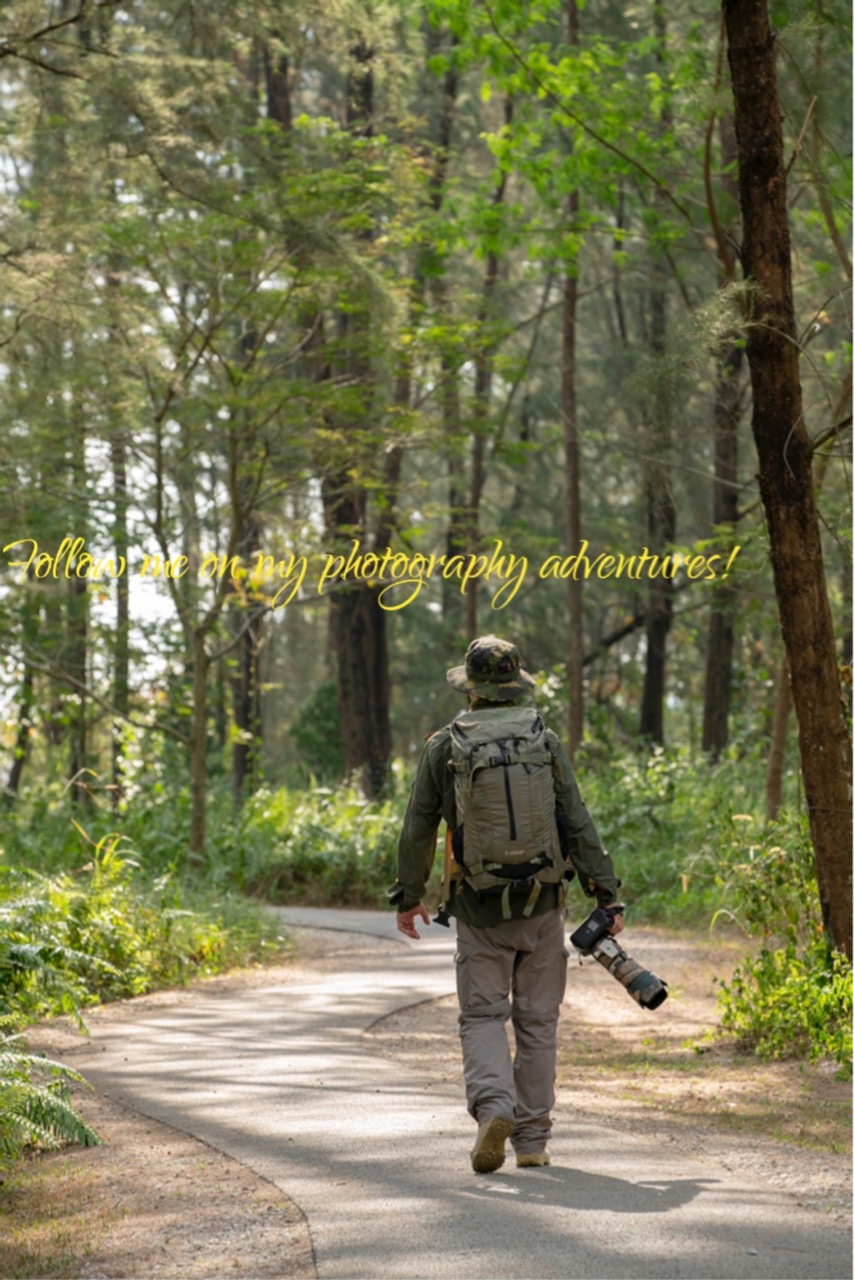 As for my other aspects, technology writing and coverage on this portal/website has increased with more connections and relationships built up in the areas of B2B/Enterprise technology topics. This is still a work in progress and I hope to expand more in B2B/Enterprise technology in year 2020. On B2C technology, I am also thankful and grateful for the new networks built up with some brands and agencies.
Building up my other business interests is still taking time, the dynamics of doing business has changed pretty fast in the past decade. The changes are fast and furious, new technology adoption, changes in tastes, working style, we have to change, adopt and adapt as fast as we can. I am still working on a hybrid digital agency + photography + videography, to complement my technology writing coverage. How would this turn out in 2020 and beyond, this is still a work in progress.
Year 2019 was no doubt very challenging and turbulent due to market conditions, with its fair share of trolls, doubters and judgemental people as well.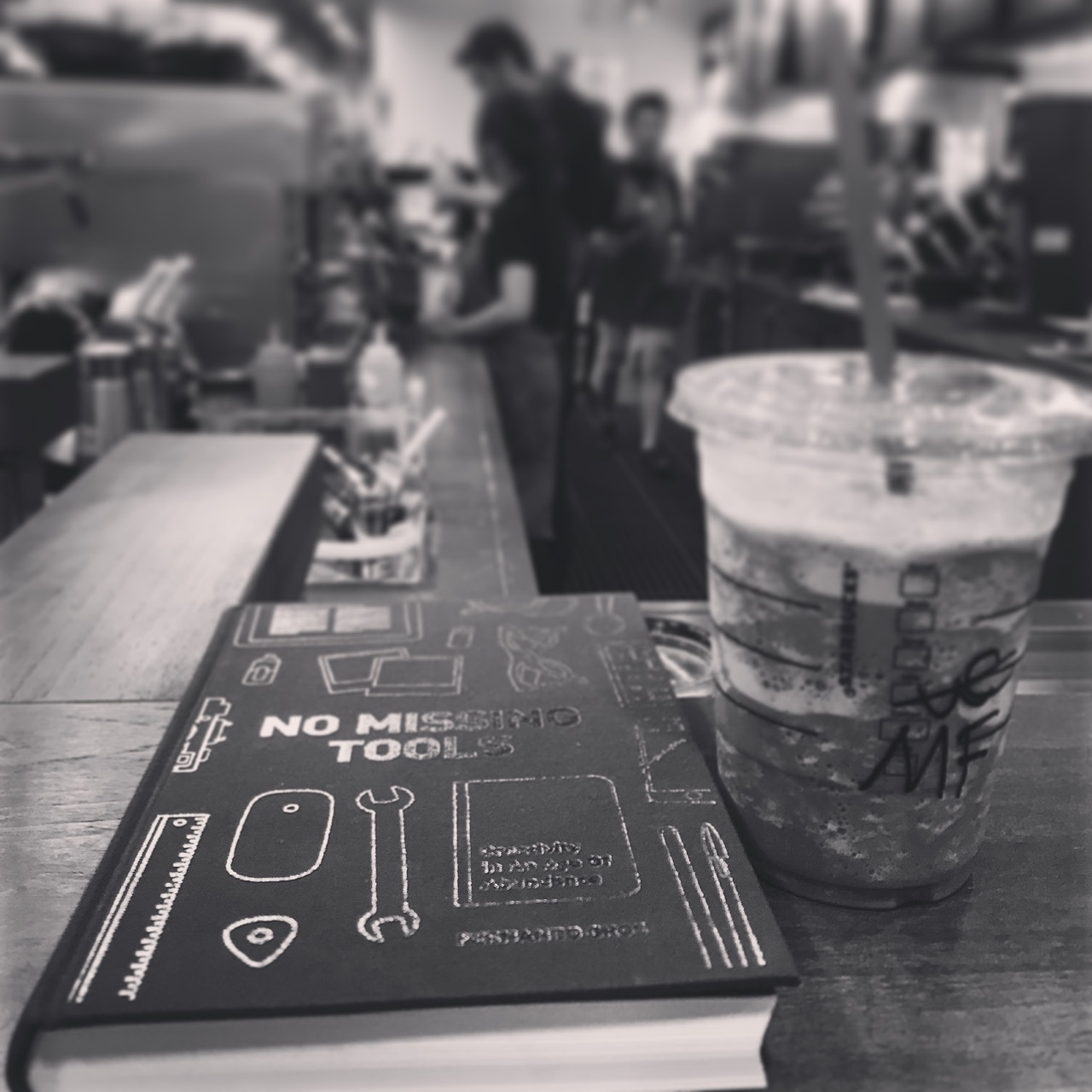 Last Decade (2010 to 2019)
I have written and published a number of reflection and update articles over the past decade, sharing a lot of my inner most thoughts, feelings, emotions through my words. Many things happened during this last decade, sometimes I just can't put all of them down here. That's why my archives are going to come in handy and useful!
Year 2015 had a peak and proud moment, a Straits Times (almost) full page interview and featuring some of my photographs that I shot of Marina Bay over the years that I had been taking photographs, part of the DBS Marina Regatta coverage.
The next key moments would be 2016 when I hit rock bottom (you can find my stories in my archives and read them if you have the time!). In between 2016 and 2017, over a one year period, I lost six people close to me, they were huge setbacks and sadness, affecting my sole proprietorship photography business in 2017 starting off on a shaky start. To some people, I am using it as an excuse,
Years 2018 and 2019 were more of stabilisation and steadying the ship in choppy turbulent waters of running a photography business and other business interests.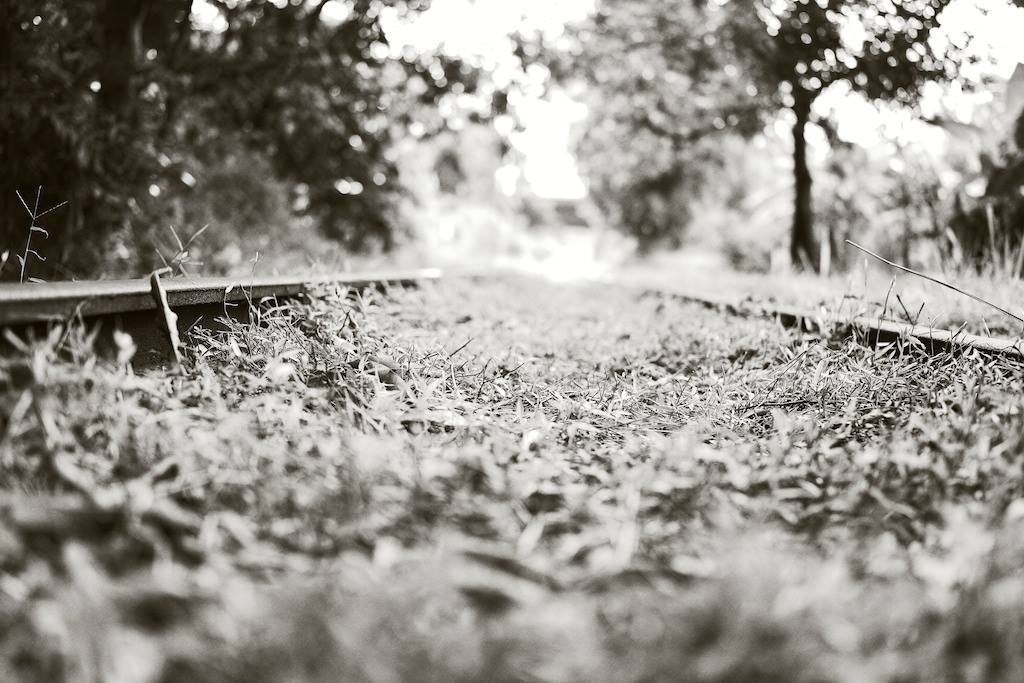 What lies ahead in 2020?
I would leave this segment for another article post, I might not share too much specifics into it, nevertheless, keep a lookout for my next article!
Last but not least, I would like to say a big Thank You from the bottom of my heart, to all those who believe, support and trust in my technology writing, digital marketing and also my photography business, skills and journeys over the past decade, especially in the past three years from 2017 to 2019 when I was building up my sole proprietorship photography business.