Yearly Theme 2022 (Technology, Business and Personal)
It's the start of a brand New Year 2022, looking back at Year 2021, it was probably one of my most difficult and toughest years till date, those few lessons that tested my mental, emotional, as well as how to run a business in an ongoing pandemic world situation. Many life and business lessons were learnt through the hard ways, I would take note of them as I announce my Yearly Theme 2022 (Technology, Business and Personal).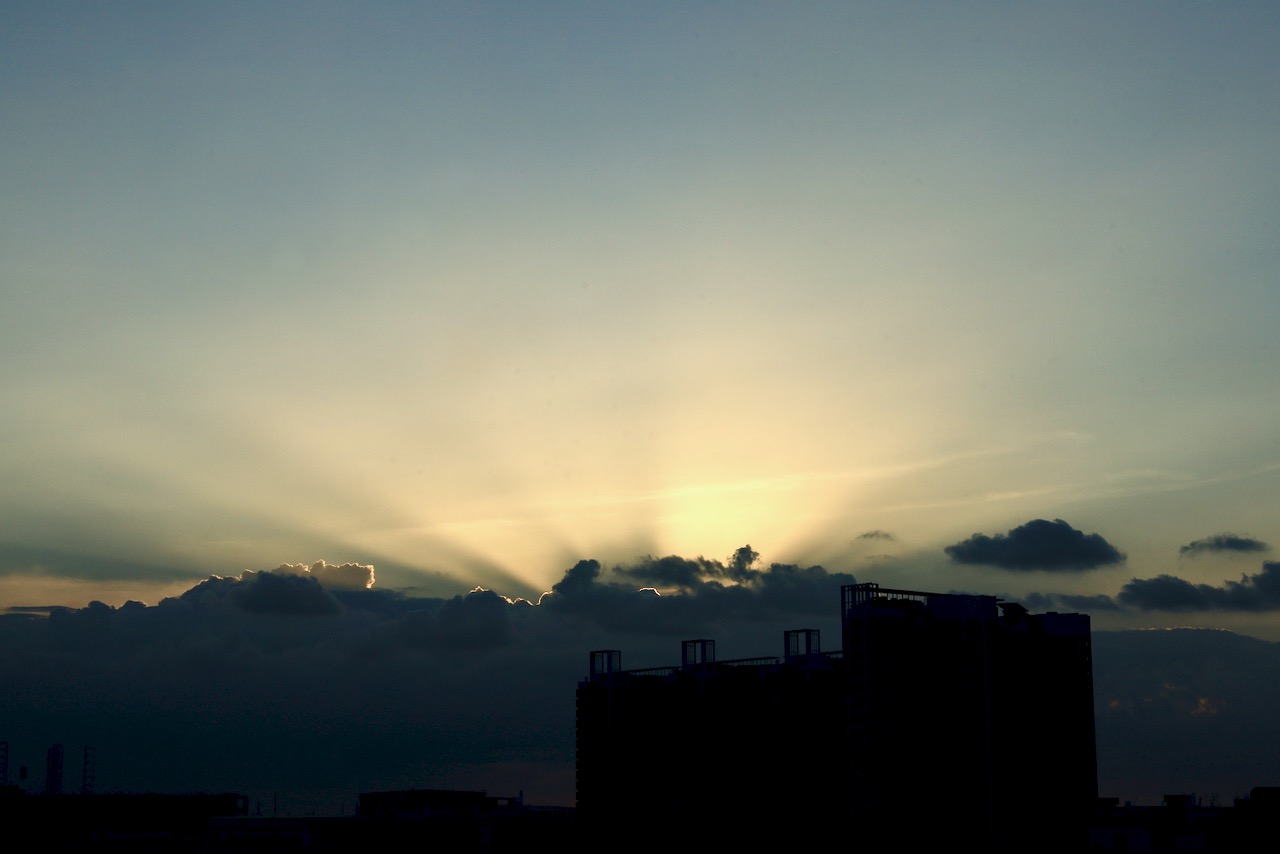 Inspired by Fernando Gros "How to choose a Yearly Theme", this is my 3rd year writing a Yearly Theme (you can check out my 2020 Yearly Theme and 2021 Yearly Theme), an approach that I personally feel that it's more forward looking for a new future, a new era of working, thinking and how we connect as an individual, as a collective, society and the world. It's not that goal settings or setting resolutions are no longer popular or useful, they still have a purpose and it still works for some people or industries. I also published a Yearly Theme 2022 (Photography and Travel) for my other website TGH Photography and Travel Portal/Blog.
Let me introduce my Yearly Theme 2022 for my Technology, Business and Personal: "Onward".
Theme for Year 2022 (Technology, Business and Personal) – Onward
Onward – What is the reason behind this theme?
Why "Onward"? This is actually my alma mater school motto. Let me introduce my alma mater, Gan Eng Seng School (founded in 1885), I am also an old boy from the Gan Eng Seng Dragon Scout Group (founded in 1922) where I spent some of my best and fun years learning Scouting skills, knowledge, in the the great outdoors, life skills and camaraderie.
Dragon Scout Group (DSG) is celebrating its centenary milestone in Year 2022, this is no mean feat! The DSG extended family is going to celebrate DSG100 Years in Scouting!
Onward – Strive forward as we work our way out from this ongoing global pandemic mess, it's not just an economic and financial crisis, the world is facing other crisis in the areas of healthcare, mental health, emotional health, psychological and sociological issues.
The whole world is trying its best to move forward, with setbacks and hiccups that are going to be a common sight for this year 2022. Hopefully, our lessons learnt in Year 2020 and 2021 would come in handy for us as the world move Onward in the journey to recovery. Let's hope the world can really start to see the true light at the end of the tunnel.
Goals and Plans
This is not the usual way of doing goal settings that you would normally learn or see in your job/training. What I am doing is a bit of a hybrid format sharing of my goals and plans for my technology, business and personal segments.
Technology
Consumer Technology
I have been covering consumer technology sector since the launch of this website. It is stable and well-established, covering about 70% of my total news coverage here. I would take this year to review where I can change and improve in the areas of consumer technology news coverage, gadget reviews etc.
Enterprise Technology
A small segment that is slowly growing and expanding. Enterprise technology/B2B technology is not the easiest to cover and write about this segment.
Business
Media Relations
My media relations and networks with pr agencies have expanded out of Singapore, reaching the shores of Malaysia, Hong Kong, Australia. I would continue to build new media relations and networks whenever possible.
As for my existing media relations and networks, I am thankful and grateful for the working relationships and engagements over the years with brands, organisations and pr agencies. Let's continue to work closer together in this Year 2022.
Just in case, I might have missed out replying to your emails, please do not hesitate to email me again or have a chat via the various communication channels.
Digital Marketing/Social Media Marketing
I announced TGH Digital Studio in April 2021, a digital agency that combines my digital marketing, social media marketing, writing, photography and videography into an entity. In Year 2022, I am going to build and expand on this business model.
Cryptocurrency / NFT
During Q4 2021, I mentioned about cryptocurrency and NFT on this website. Approaching and entering from a technology news coverage and business opportunities perspective, I am threading with caution and optimism in these two areas for this year.
These 2 sectors cryptocurrency and NFT would be interesting and exciting yet cautious at the same time for me in this Year 2022.
Photography Business
On my photography business segment, you can find more in-depth thoughts and views on my TGH Photography and Travel Portal/Blog.
The past 2 years, 2020 and 2021, our life and work has been severely disrupted due to the global pandemic that is still ongoing. For those who run a small business like myself, the past 2 years had been very difficult and tough, mentally and emotionally exhausting.
Year 2022 is not going to be smooth sailing, let's hope the whole world can get themselves together to navigate our way out from this global pandemic situation.
Personal
I may be tweeting/sharing a lot of thoughts on Twitter, some of them are transferred over to Instagram. However, you don't see me sharing a lot on Facebook. As compared to some of my friends, I might be sharing a lot more, while versus to another group of friends who who share a lot of their personal and family photos, I am very quiet and private on my personal Facebook.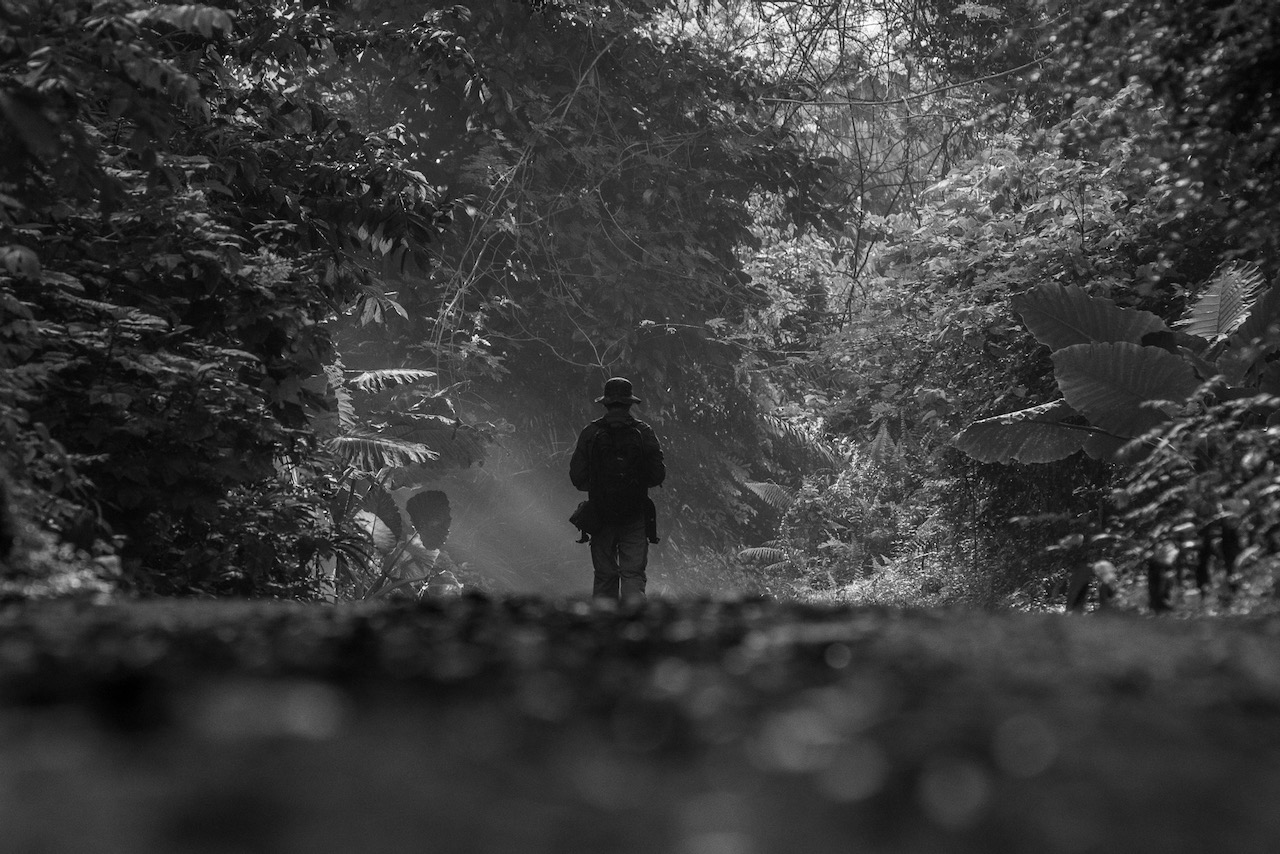 You are not going to see too many photographs of a personal basis on Facebook or Instagram. I am exercising more privacy on sharing personal photos, social media in recent years has been mentally draining at times.
Yes, I tweet a lot a.k.a. "speak a lot" on Twitter. Some of them are my thoughts, views and feelings ranging from business, issues that I am concerned with, as well as key opinions, thought leadership. They are different from sharing what other people do, share their lifestyle, what they ate, where they went to … etc etc on social media.
Last but not least – Onward in Year 2022
Last but not least – Onward in Year 2022. After some harsh lessons from Year 2021, I decided to be cautious, not fearful, be brave, Be Prepared, ready to take on more challenges, hiccups and changes as I trek my way Onward in Year 2022.
I really hope this Year 2022 would truly be the year where we can see some light at the end of the tunnel.